Living with a degenerative disease that affects cognitive capabilities, such as Alzheimer's, is a terribly difficult thing to do, both for the sufferers and their loved ones.
Victims often find themselves confused and scared, and it was no different for 92-year-old Norma, who had a particularly heartbreaking routine.
At around 5:30 p.m. every night, Norma would tell staff at her Ohio nursing facility that she needed to leave. The reason? She needed to go home to take care of her mother. What did she could no longer understand, sadly, was that her mother had been dead for many years.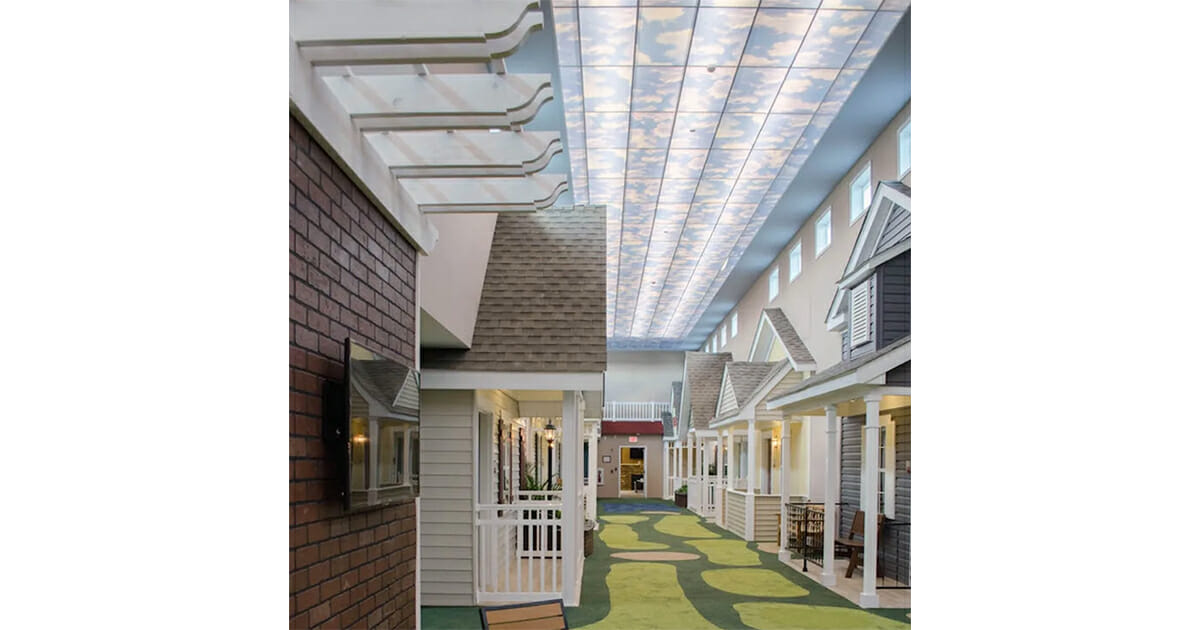 Of course, Norma's behavior wasn't out of the ordinary for someone afflicted with Alzheimer's or dementia.
In fact, many sufferers have their own routines, and it can be extremely difficult for their loved ones to watch.
Which is why Jean Makesh, CEO of Lantern assisted living facilities, became inspired to make some changes to the establishments he runs.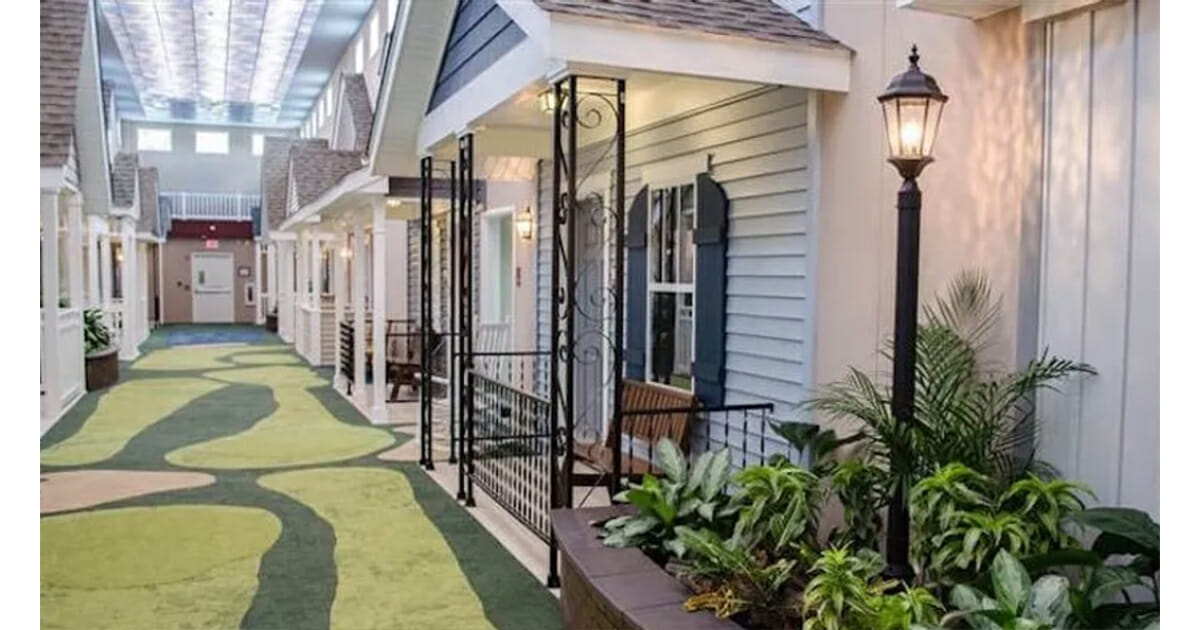 "I thought I knew a lot about elderly care," he said. "The more and more time I was spending with my clients, that's when I realized, 'Oh my god, I have no clue.'"
Makesh believed that our environment has a big effect on how we feel and react to things, so came up with the idea of creating an environment that looks like the outside.
"What if we design an environment that looks like outside?" he explained. "What if I can have a sunrise and sunset inside the building? What if I'm able to have the moon and stars come out? What if I build a unit that takes residents back to the '30s and '40s?"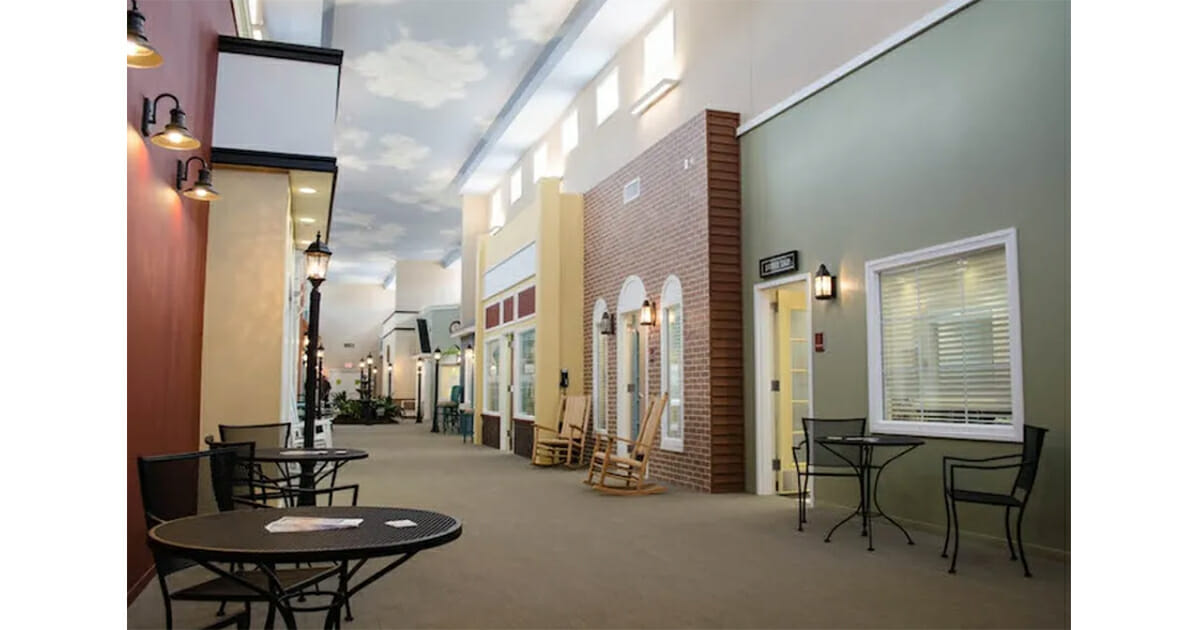 As it happened, that was only the beginning. Makesh began to research sound therapy and aromatherapy. He found carpet that looked like grass, and was able to fix a ceiling that looked like the sky outside.
After testing his unique memory-care facility, Makesh was able to open more locations. Residents are given a "home" on a quiet little street that looks similar to the ones on which many of them grew up.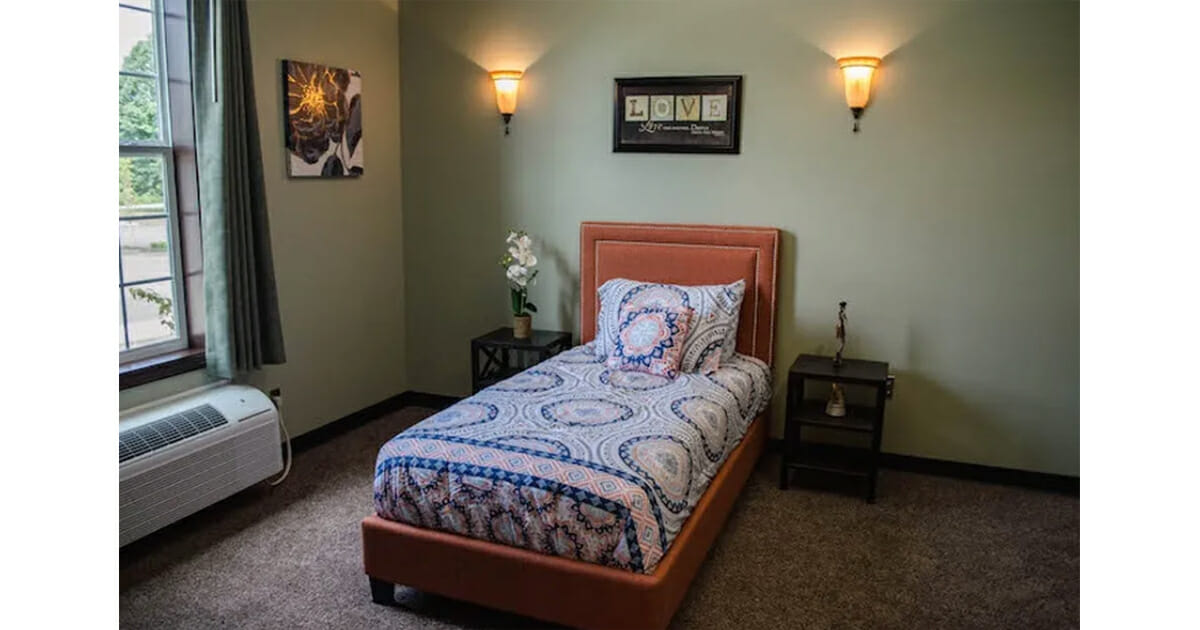 Certain studies have shown that aromatherapy could perhaps aid cognitive function in Alzheimer's patients, and so fresh aromas are piped in throughout the day.
"In five years, we're going to [be able to] rehabilitate our clients where they can live independently in our environment," he said. "In 10 years, we're going to be able to send them back home."
Makesh's dream may be big, his goal lofty, but I for one would certainly like to see an end to this idea that once people develop dementia they're lost for good.
Share this article if you like the idea of Makesh's facilities, and if you support the idea of giving hope to those who might have lost it.
The post Man turns nursing home design on its head to create stunning facility for dementia patients appeared first on Newsner English.