Broken bones, sudden confusion, chest pain, shortness of breath, serious burns, the list goes on… Everyone knows when to go to the emergency room for help, and when they get there they expect to receive it in a timely manner because it's an emergency.
On January 2, Tashonna Ward, 25, went to Froedtert Hospital after she started experiencing shortness of breath and chest pain. She was triaged then sent back out to the waiting room where she sat for over two hours before she decided to leave.
An hour later she collapsed and was on her way back to the hospital, this time in an ambulance.
Shortly after 9 p.m. she was pronounced dead.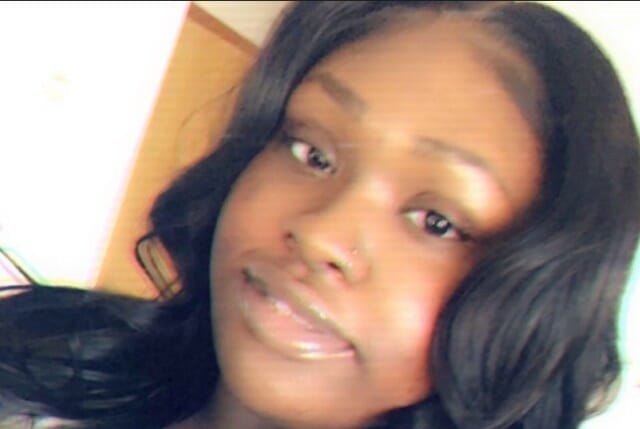 According to the medicial examiner's report, Tashonna checked into the hospital at 4:58 p.m. She was given an electrocardiogram, which came back normal, however a chest X-ray revealed she had an enlarged heart.
This wasn't the first time the 25-year-old was told she had an enlarged heart. Last March, when her baby died after its umbilical cord wrapped around its neck, she was told she had developed an enlarged heart.
After the tests, Tashonna was told to go to the waiting room.
Forty-five minutes after she arrived at the hospital, she updated her Facebook status.
"I really hope I'm not in this emergency room all night," she wrote according to the Milwaukee Journal Sentinel.
A few minutes later her mother called to check on her. At 6:35 p.m., Tashonna texted her family and let them know she was still waiting to see a doctor. Two and a half hours after she checked into the hospital she posted on Facebook that she was told it would be a two to six hour wait to see a doctor.
Eventually Tashonna decided to leave the hospital.
At 7:30 p.m. the 25-year-old had enough. She left the hospital to get help at an urgent care. Tashonna's sister, Brianna, picked her up and they drove to an urgent care, but it was too late.
An hour later, the hospital called Tashonna's cell phone to check on her, but by then Tashonna had already collapsed and was in an ambulance on her way to the hospital.
Tashonna arrived back at Froedtert at 9:07 p.m. She was unresponsive and pronounced dead.
Her family is distraught and hopes her death leads to changes in hospitals.
"Sadly she chalks up to another statistic but she was somebody's sister, somebody's potential mother, somebody's daughter," Martha Gulati, chief of cardiology at the University of Arizona College of Medicine, said. "We need to start listening to women and taking them seriously."
This is beyond believable. How could someone who complained of chest pain and shortness of breath get sent back out to the waiting room at an ER? I pray that her family finds peace and that they are able to do something to change the rules around waiting times for those who experienced the same symptoms as Tashonna.
Share this if you believe we need to start believing and listening to women.
The post Woman dies after waiting for treatment at ER for two and a half hours appeared first on Newsner English.