The death of retired NBA superstar Kobe Bryant shocked the world, not least for the fact that his daughter, Gianna, also perished in the Jan. 26 helicopter crash in Calabasas, California.
Kobe Bryant, one of the greatest basketball players of all time, leaves behind his wife, Vanessa, and three daughters — Natalia, 17, Bianka, 3, and Capri, aged seven months.
As hundreds of thousands of people around the world continue to grieve over Kobe and Gianna's deaths, Vanessa Bryant is still struggling to grasp the tragic losses of her beloved husband and child.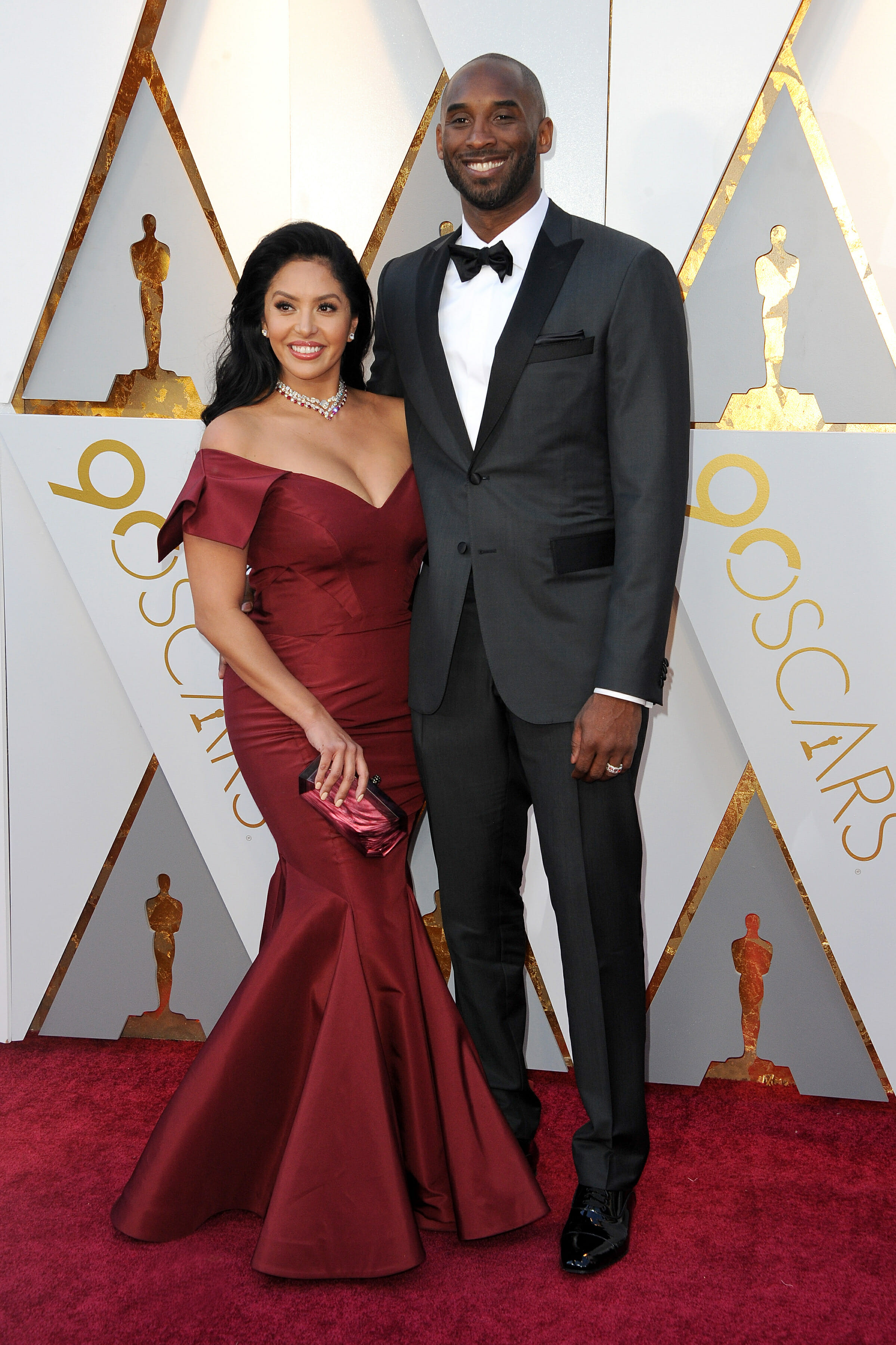 They lost a great dad and role model.
"It's an extremely difficult and devastating time for Vanessa and the whole family," a friend of the family tells PEOPLE.
"Can't finish a sentence without crying"
According to another source, Vanessa is "devastated."
"She can hardly keep it together," the insider told PEOPLE. "She can't finish a sentence without crying. But she is working very hard to pull it together for the other girls. She now has to be the strong one."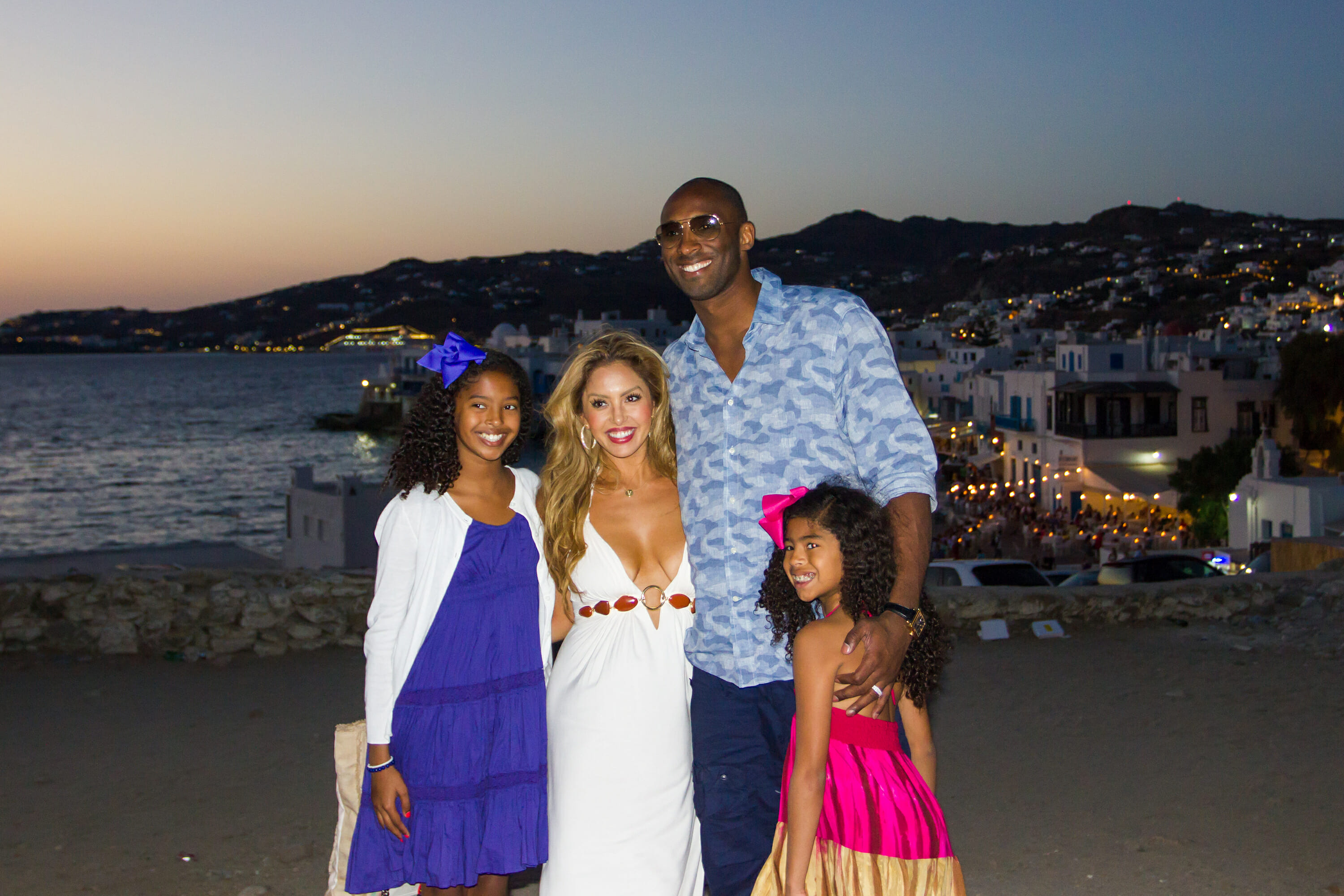 The insider continued:
"Of course, you can never be prepared for this. Despite their ups and downs, [Vanessa and Kobe] were soulmates. She thought of him as her partner for life."
Kobe Bryant was in his 20s and already a star NBA athlete when he started dating the then-17-year-old Vanessa.
She captured his heart immediately.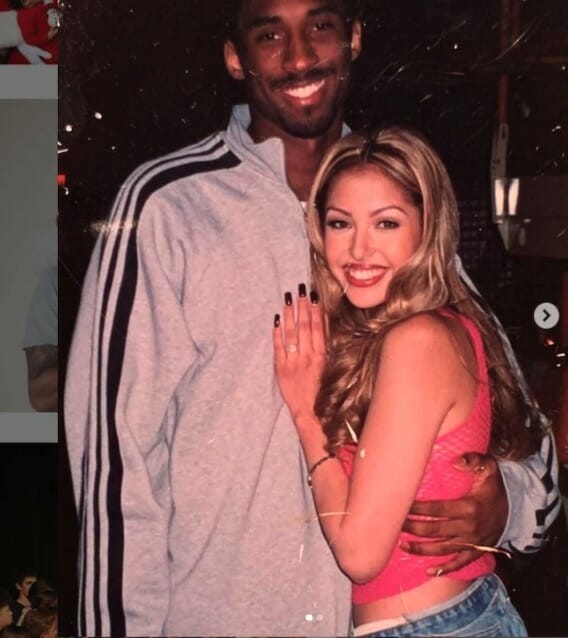 Kobe and Vanessa married in April 2001, but their relationship had its ups and downs.
Before his sudden and tragic death, Kobe often took to social media and shared his love for his wife and his kids.
Loving tribute to his wife
For example, in November last year, the basketball legend posted a loving tribute to Vanessa on Instagram, reminiscing over the day they first met.
"On this day 20 years ago I met my best friend, my Queen @vanessabryant I decided to take her on a date to Disneyland tonight to celebrate old school style (pre 4princesses) I love you my mamacita per sempre," Bryant captioned a throwback photo of the couple.
I can only imagine how difficult a time this is for Vanessa and her family.
Life will never be the same again, and the shock will consume her for a very long time. Fortunately, Vanessa "is surrounded by people who love her and love Kobe. She has a good support system. She is relying on her faith. She is not alone. But she will be grieving this for a very long time," the second source told PEOPLE.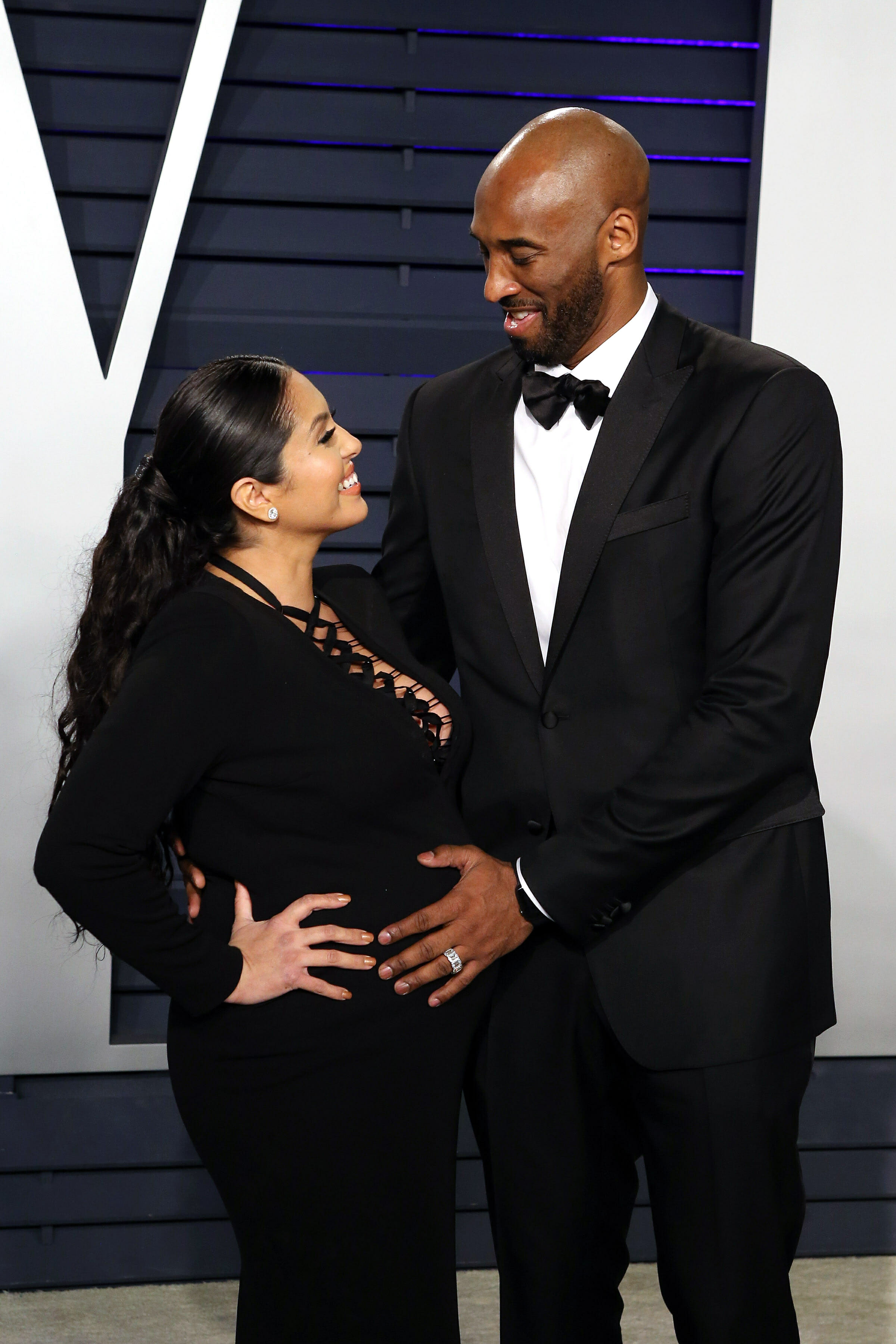 My heart breaks for Vanessa and all of the other family and friends of those lost in this terrible tragedy. I can't even imagine what each of these families are going through – thoughts and prayers with all the families that lost a loved one that day.
Praying and sending my heartfelt condolences


The post Vanessa Bryant trying to 'be the strong one' for her children after Kobe and Gianna's tragic deaths appeared first on Newsner English.