It seems like every year, companies are releasing products for the fall earlier and earlier. In fact, as soon as the 4th of July is over, we now can expect store shelves to be flooded with red, orange, and brown decorations —Some stores even put out pumpkin-flavored foods and decorations for Halloween in July. It's madness, I tell you! And while many of us don't agree with advertising for the next season in the middle of summer, there are a few moments worth celebrating. For example, back in July, Target release a few of their Halloween costume lines, including a new line specifically designed and tailored for kids in wheelchairs.
Parents of kids using wheelchairs know just how difficult shopping for their child can be. Not only is it difficult to tailor clothes for kids in wheelchairs, but it's also hard when holidays like Halloween come around, and your kids want to wear the same costumes as their friends — but can't. It can be pretty heartbreaking as a parent having to explain that to a young child. But now, Target has a new line of costumes made just for kids in wheelchairs, so they can celebrate the holiday along with their friends and not feel left out.
While right now, they may only have two options available; each costume comes with everything your kids could need.
There is one costumed being marketed for boys and one for girls, but each can be used for either gender of your choosing.
The first costume is a pirate, and it includes a wheelchair cover that looks just like a pirate ship.
It also features full, colorful, and realistic designs that also take into account the shapes and sizes of wheelchairs. For example, the water covering that transforms the wheels into rolling waves.
The complete princess costume comes with a dress and accessories to make your little girl feel like royalty when she goes around the neighborhood for candy.
This costume also includes a wheel cover to complete the look of an elegant carriage.
Now your daughter can look like Cinderella on her way to the ball! The dress itself for the princess costume sells for $20, while the chair cover sells for $45.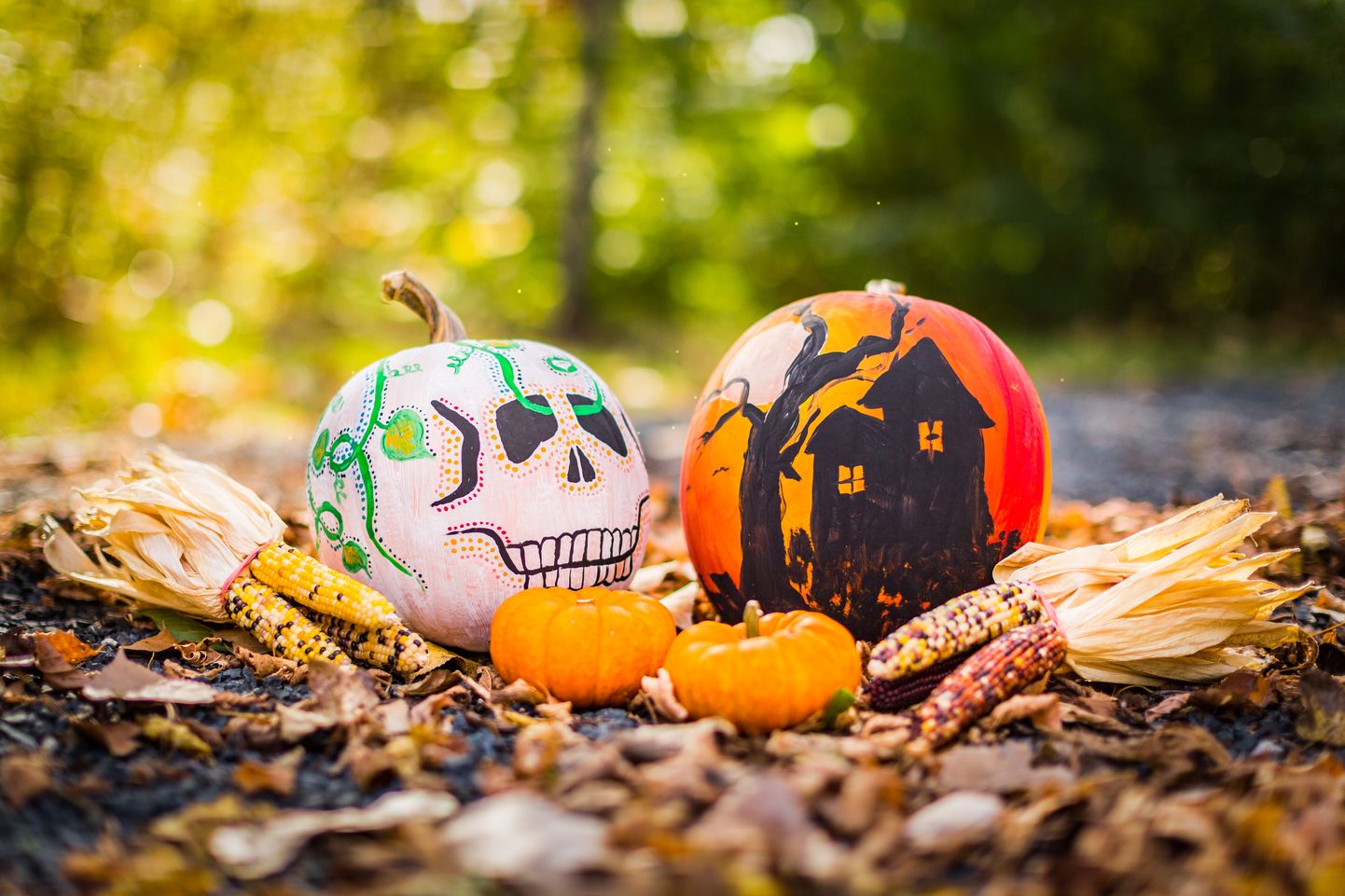 The pirate costume also comes in two separate pieces. The costume itself retails for $25, and the chair cover retails for $45.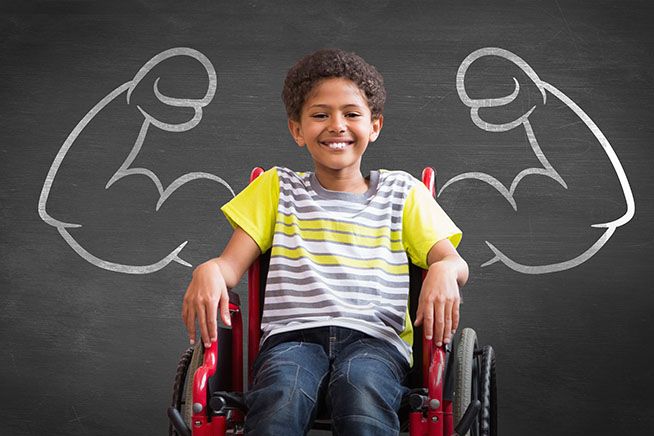 Flickr | charitybattery
It's really inspiring to see a big company such as Target incorporate all children with all needs when it comes to Halloween. Because the holiday is such an important one for children, and no one should feel left out. Parents online sharing the story said they felt "seen" and were happy that someone finally considered their child this time around.
You can find these costumes if you visit the Target website. Please be sure to share this story with your friends and family.
Source: Crafty Diply