It's the start of a new year, so many people have made resolutions to get in shape and work out more. But one study suggests that you should hold off on that gym membership and buy a movie ticket instead.
A good movie has a way of enrapturing us and making us feel real emotions—we've all felt our hearts racing in the theater, anxious over whether the fictional character on screen will prevail.
It turns out that excitement gives you the equivalent of a light workout… all without having to put down your popcorn.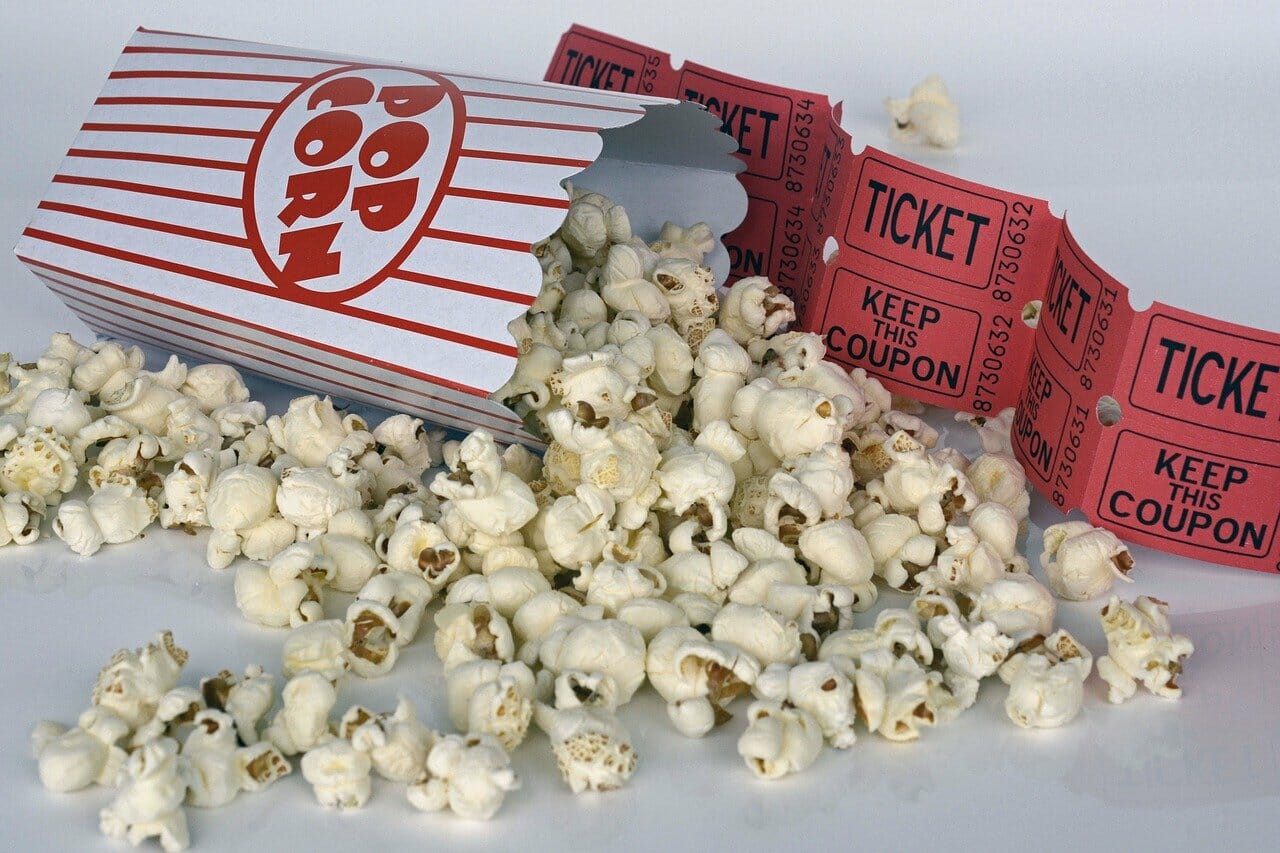 That was the finding of a research project funded by Vue Cinemas and conducted by University College of London. Participants wore heart rate trackers and watched one of last summer's blockbusters, Aladdin.
The results revealed that for much of the film, the audience's heart rates rose above resting rate and up to the level of light exercise.
"This level of stimulation can help to build cardio fitness levels and burn fat," the study reads.
The study also found that the participants' heart rates were largely in sync, peaking at certain moments of the film (because whose heart doesn't soar during "A Whole New World"?)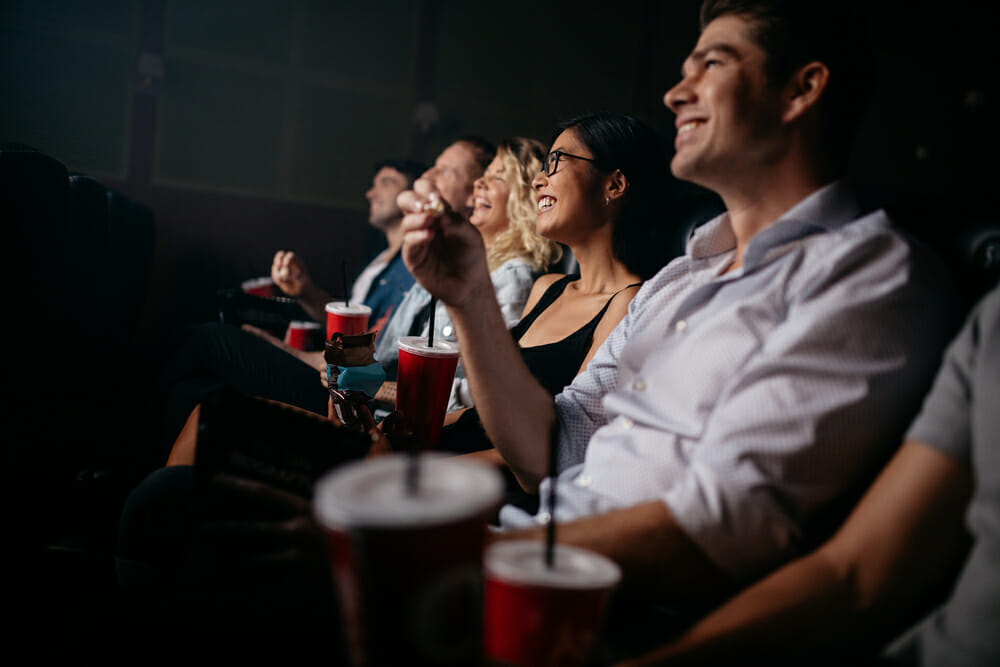 A trip to the theater isn't just good for your body, the study found, but good for your mental health as well. Most of the participants described their movie experience as "therapeutic in an emotional sense" and 75% said they felt "full absorbed" by the film.
Which is good, because that focus can be good for our mental health in an age of constant distraction and multi-tasking.
"Over the years… there have been dramatic increases in the competing demands on our attention, particularly social media and personal computing devices," said Dr. Joseph Devlin, Professor of Cognitive Neuroscience and Vice Dean of Experimental Psychology at UCL.
"A few hours at the cinema, where we are completely removed from distractions, can actually help with this."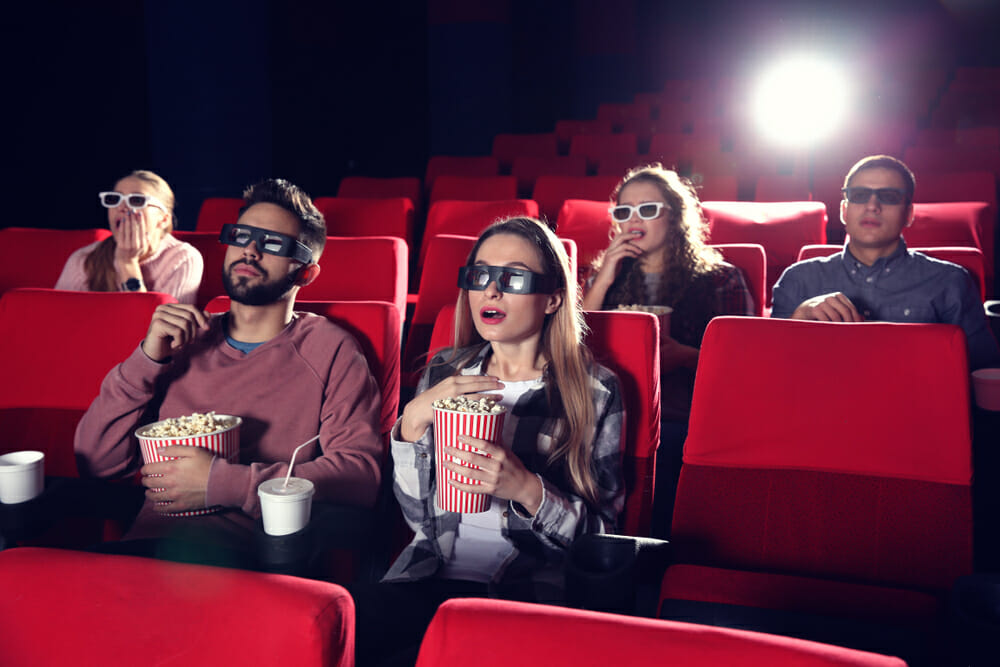 "The cinema is one of the only places left where you can step away from devices and the outside world and truly switch off," the study concludes.
"The distinctive characteristics of the cinema—namely, the extended, immersive, social and focused characteristics can collectively impact our brain and creativity."
That's all we need to hear! Time for a trip out to the movie theater!
Grab some popcorn and share this good news with your "workout buddy"!
The post Seeing a movie is as good for your heart as a workout, new study finds appeared first on Newsner English.