Police officers often receive a bad rap, but I know that there are still countless members of the police force who go above and beyond to help us when we're in need.
Unfortunately, not everyone agrees with me – 38 law enforcement officers across the country were shot and killed in the line of duty in 2019.
These are numbers we can never accept.
On the 6th of January, officer Arik Matson was seriously wounded when he and three officers responded to a call about a suspicious person roaming backyards in the small city of Waseca, 70 miles south of Minneapolis.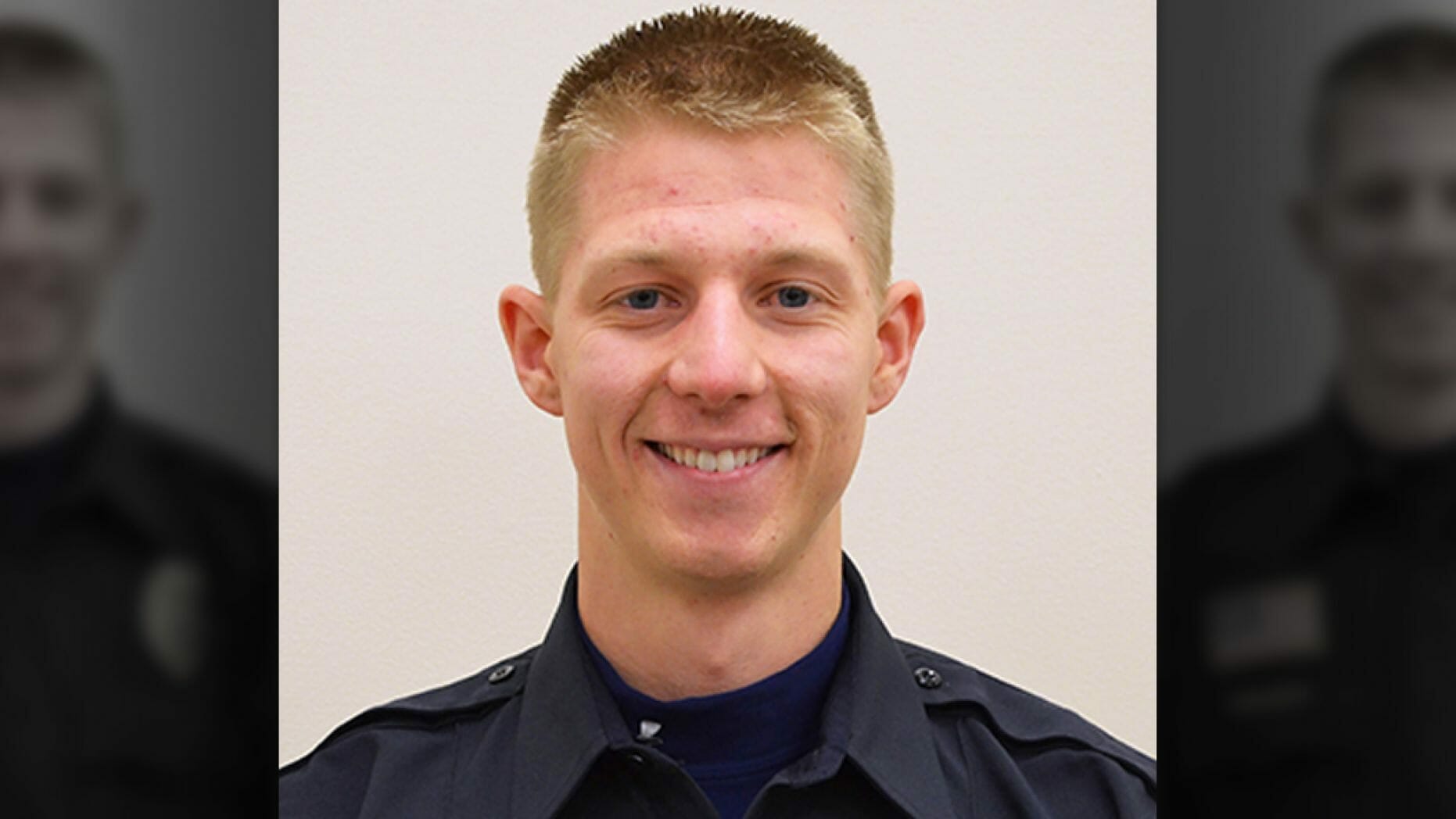 The 32-year-old husband and father to two young girls was shot in the head and is still in critical condition. The Minnesota Bureau of Criminal Apprehension has not communicated any details about what led up to the shooting. But the BCA said that everything happened very fast.
The shooting suspect, identified as Tyler Janovsky, was charged with three counts of attempted murder.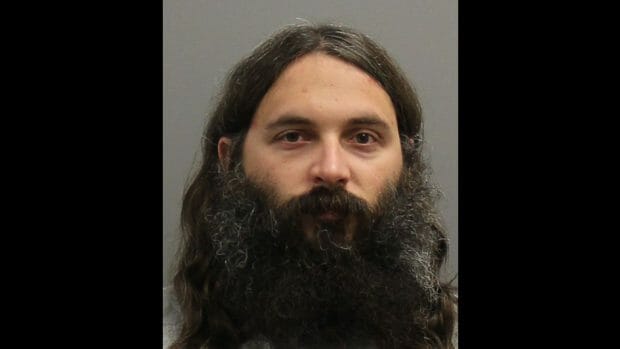 According to CBS, Police Chief Penny Vought called it the "worst possible nightmare" for the small community – about 9,000 people call Waseca their home.
The good news is that Arik is making progress at the ICU. He has responded to questions by squeezing a finger or giving a thumbs-up sign, Hope Church pastor Kaleb Hurley said in an update.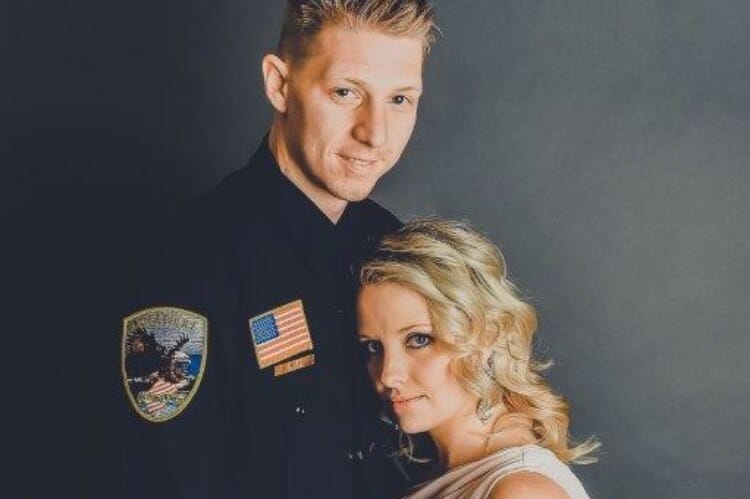 It's a miracle that he's alive and things are moving in the right direction – but Arik still has a long road of recovery and therapy ahead of him.
A Minnesota pastor is now urging people to pray for the beloved officer.
"We want to continue to ask God that God will preserve his life and that Arik will be able to have a life that will be full and filled with relationships with his wife and children and his community," " the pastor said, according to Fox News.
A GoFundMe page has been created for Officer Matson, to help his wife with medical expenses and everyday needs. The page is now raising tens of thousands of dollars, with a whole community now rallying around him.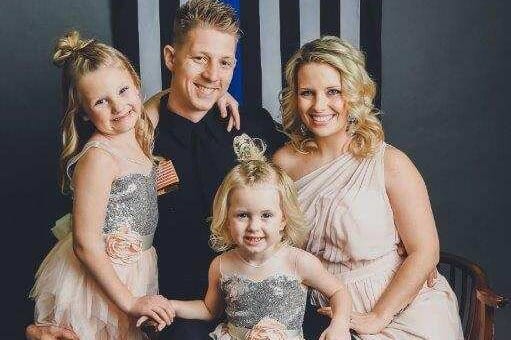 Our thoughts and prayers go out to the family of brave Officer Arik Matson, we simply can't imagine the anguish you must be going through. And may this story serve as a reminder of the dangers our police force face every single day of their lives in the act of keeping us safe.
The post Police officer slowly recovering after being shot in the head – pastor asking for continued prayers appeared first on Newsner English.