It's always terrifying when a child goes missing. But what's especially worrisome for two young New Mexico boys is that they may be in the possession of a wanted criminal: their own father.
Now an urgent international search is on for the boys, and police are urging the public to keep an eye out and report any information they have.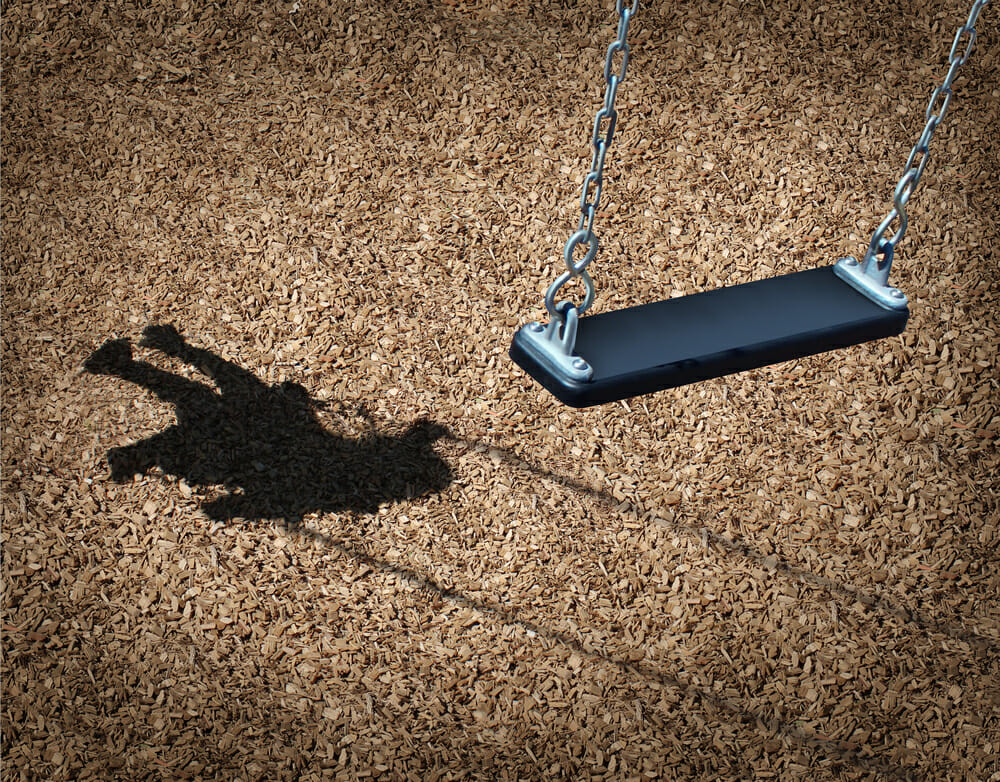 Two brothers, three-year-old Maverick Ransom and 4-year-old Orion Ransom, were last seen on October 8, when they were picked up at daycare by their father, Clarence Michael Ransom, who is a "non-registered sex offender" with a warrant out for his arrest, according to the Las Cruces Police Department.
Police believe that the father—who goes by Michael Ransom—has fled the country and traveled to Ciudad Juarez, Mexico. It is not known if he took the boys with him, but their whereabouts remain unknown. He held joint custody of the boys with their mother.
Ransom has a warrant out for his arrest, charging him with failing to register as a sex offender and violating his custody agreement.
Police are urging people to contact them with any information immediately. They shared photos of the father and the two sons. Michael is 52 years old, 5-foot-11, and weighs about 195 pounds. The boys are about 3-foot-6 and are about 30 pounds, according to police.
They were last seen in "a silver 2013 Toyota Camry with temporary tags."
"Anyone with information on the whereabouts of Maverick and Orion Ransom, or Clarence Michael Ransom, is asked to call police immediately at (575) 526-0795. Persons outside of Las Cruces with information on their whereabouts can also contact their local police department or simply dial 911."

Las Cruces Police Department
These kids are in danger—please pass on this information and let's get these boys home safe! Share this important story!
The post Police call for nationwide search for two missing boys taken by sex offender father appeared first on Newsner English.