We humans can do amazing things and make huge differences when we rally together and help each other.
Right now, we need to do that and provide assistance to the Mt. Orab Police Department in Ohio. They're searching for 16-year-old Harlie Kissee, last seen on Tuesday.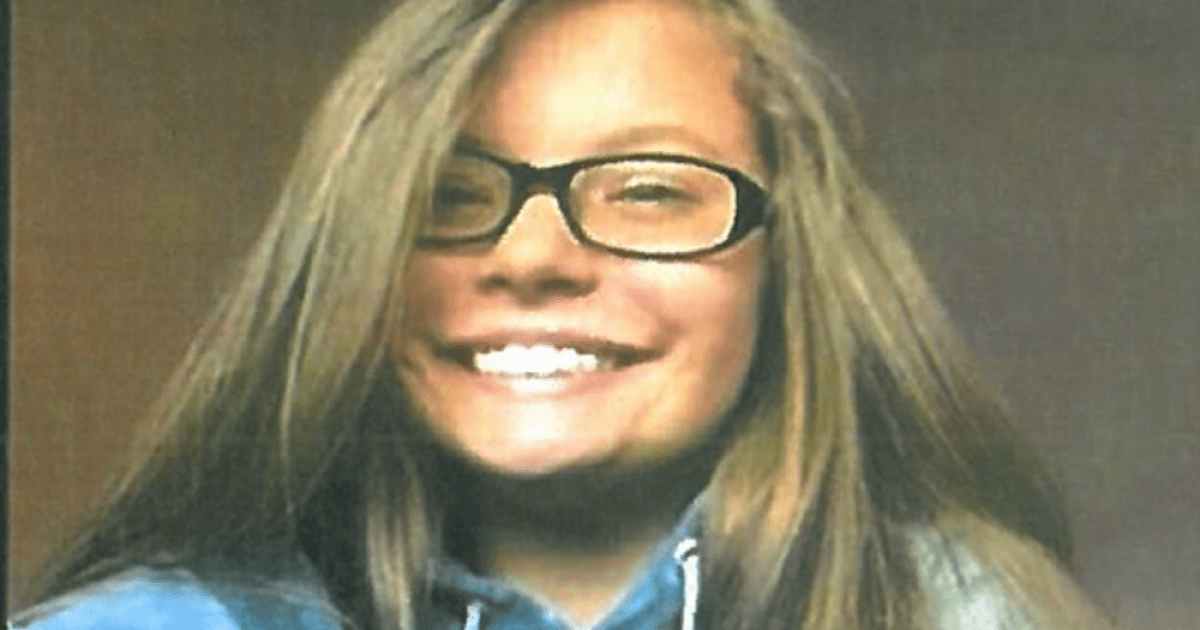 Police wrote that they believe Kissee could be traveling in a white 2004 Buick Rainier and could be in or near Amelia, Ohio.
It's said Kissee was last seen Nov 5 at 11 p.m. in Mt. Orab, according to Fox19.
If you have any information on Harlie's whereabouts, contact Officer Ryan Gregory with the Mt. Orab Police Department at 937-444-2281 or the Brown County Communication Center at 937-378-4155.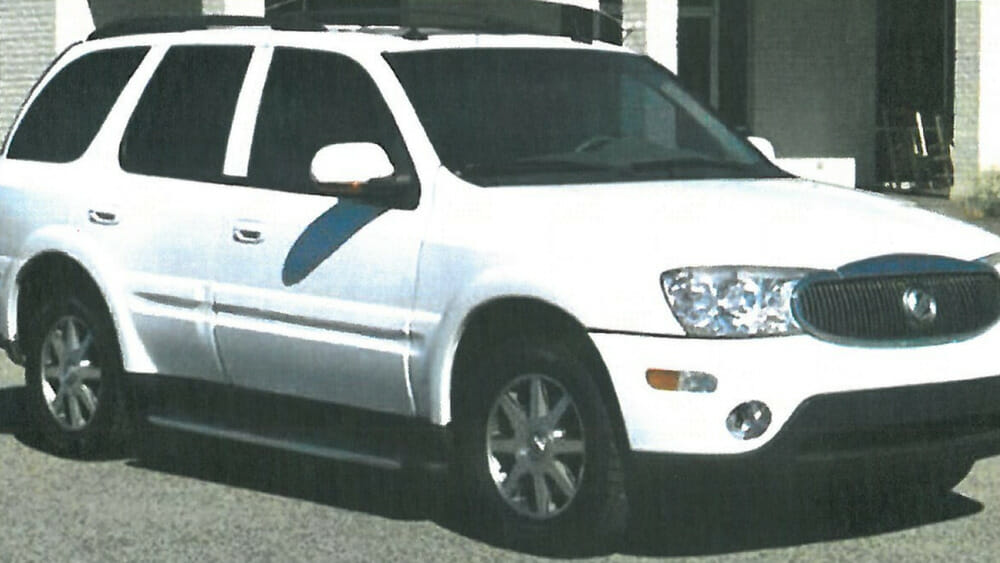 Let's bring this young woman home. I hope and pray she is found very soon!
Please share this on Facebook to spread the word, the more people who see her face the better chance that she will be found.
The post Police ask for help locating missing teen appeared first on Newsner English.