Family is everything. Those who have had the benefit of knowing a loving family will accept this as true. Sure, we all have our spats and arguments with one another, but the bond of blood and kinship is one that is rarely truly broken.
Which is why I feel the need to tell the tale of Eduviges Villatoro, who wished to spend his 61st birthday with his loved ones.
It was his longing to spend the evening in a restaurant with his children and his grandchildren. He chose a place in Veracruz, Mexico, and had the table decorated with streamers and party hats.
Only, no one showed.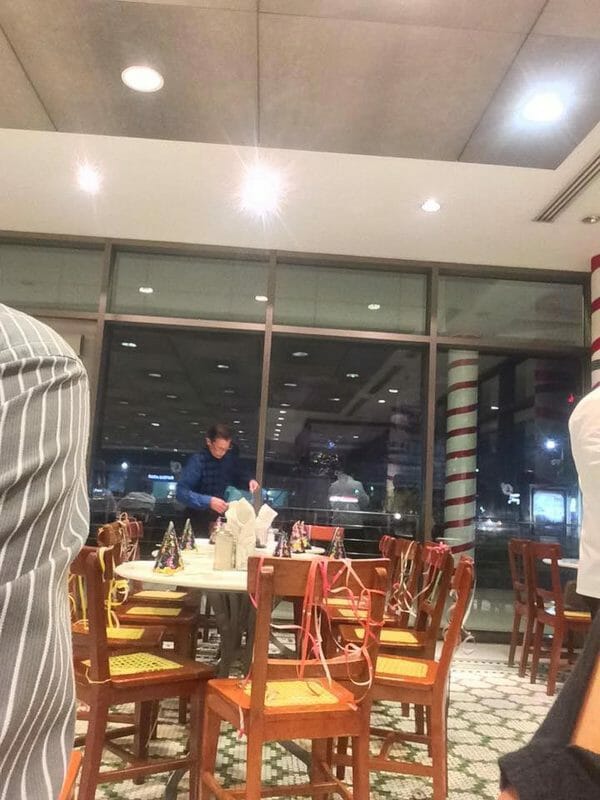 The 61-year-old waited and waited, seated alone at what should have been his birthday table.
Other restaurant goers grew concerned as they realized what should have been an occasion of unbridled joy was quickly becoming an evening to forget.
Eventually, Eduviges rose from his chair, cleared his throat, and asked the restaurant for the guests' attention.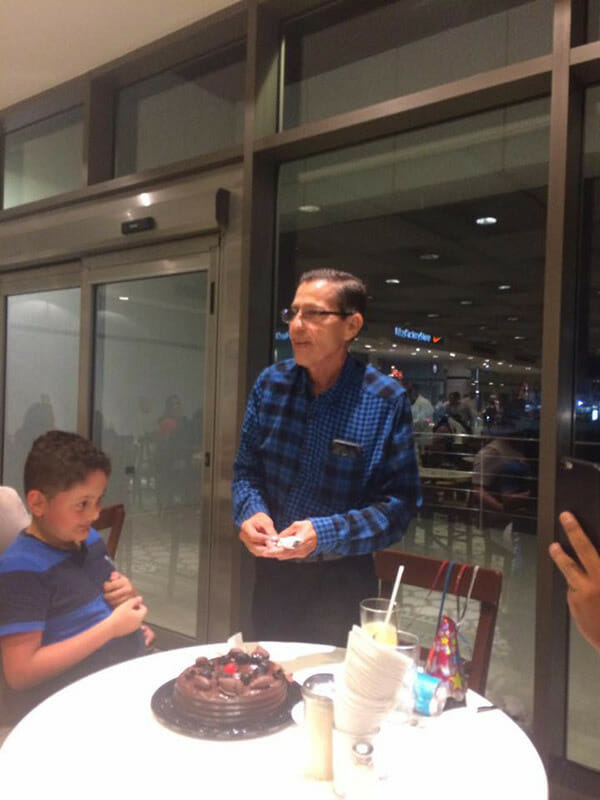 "It's my birthday today, I'm 61-years-old and I prepared for a feast tonight. I bought a cake because I was supposed to meet my family here to celebrate my birthday. I hoped that my children, grandchildren and my wife would come. But as you can see, no one turned up," the man said, according to a guest who shared the incident on Facebook.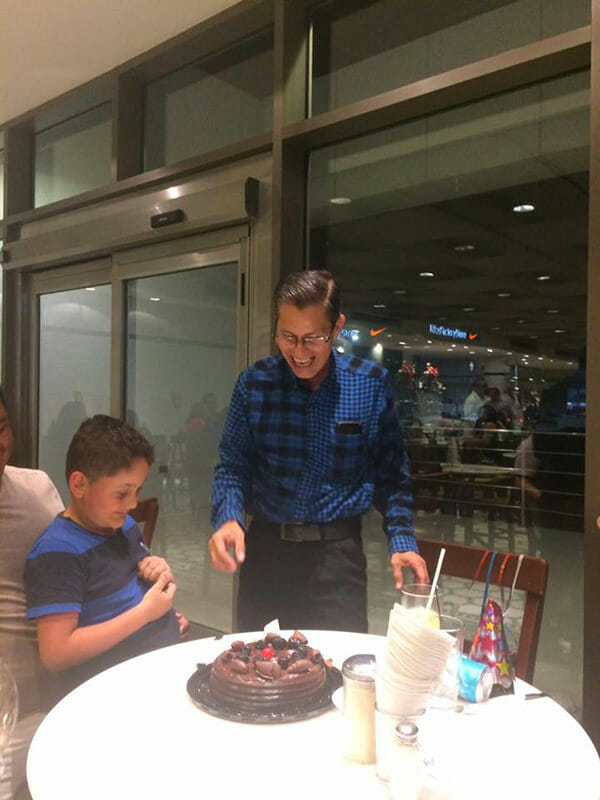 Then, close to tears, he continued: "That is why I now ask if anyone wants to join me to celebrate my birthday and sing 'Happy Birthday'. I would be eternally grateful."
The other patrons responded perfectly. One by one, they took turns in approaching Eduviges and giving him a hug to wish him a happy birthday. What's more, they moved several tables together to give him an evening he deserved.
The twist
Now here's the twist … Eduviges' predicament was set up as part of a social experiment to see just how the guests would react when he presented them with his quandary.
Suffice to say they did not disappointment. The guests banded together to ensure Eduviges had a fantastic evening – they weren't prepared to simply sit idly by and ignore the situation.
While Eduviges 'birthday' might have been staged, the guests' reactions were 100% genuine. It proves the spirit of humanity is still alive and well, even in this world that can seem so dark at times.
What a beautiful story, and one that can remind us just how wonderful the spirit of love can be.
Share this article if you were pleased the other guests reacted how they did.
The post Old man cries after family refuse to attend his birthday – so strangers celebrate with him instead appeared first on Newsner English.