A 44-year-old woman from the United Kingdom surprised everyone recently with some unexpected, news.
After saying she'd stop at baby number 20 Sue Radford has announced that she is pregnant again with her 22nd child, as Britain's largest family just keeps getting bigger.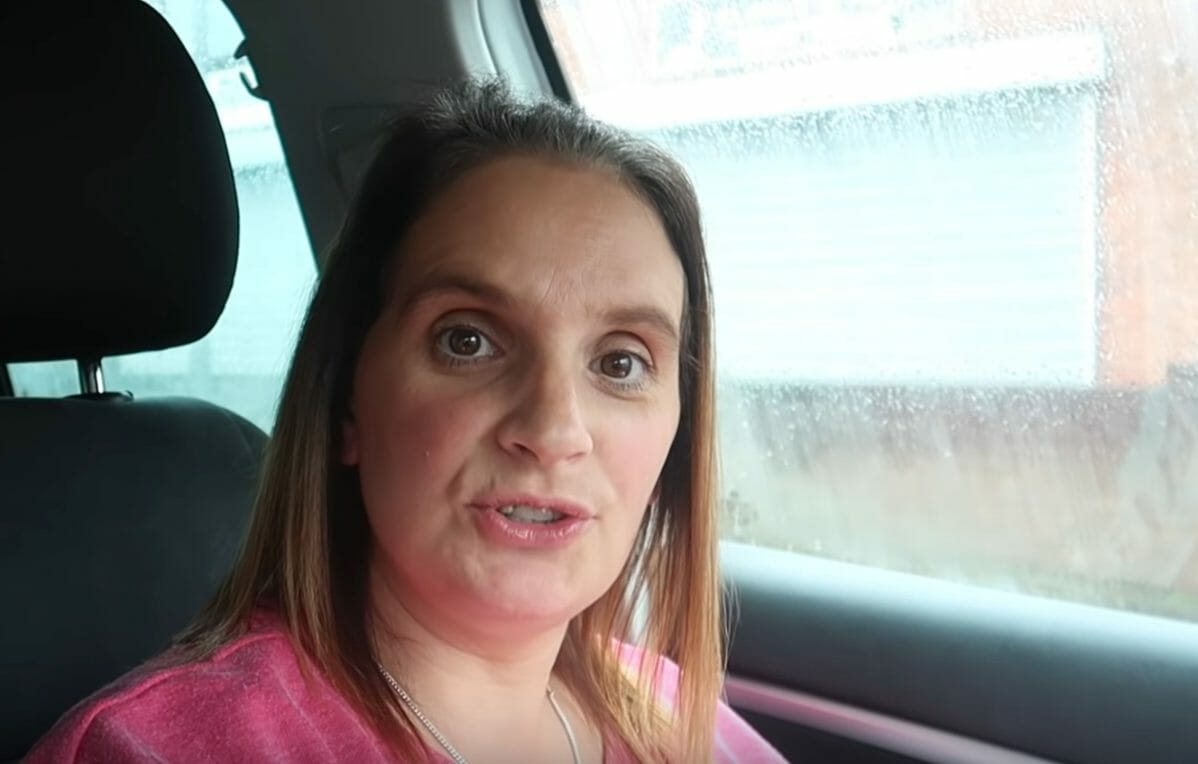 Sue announced that she was 15 weeks pregnant on YouTube with her husband Noel and held up an ultrasound.
As she told Sky News, "So now you know guys, we're having a baby", adding that she hoped for a boy as that would make 11 children of each sex.
Sue and Noel are already parents to Chris, 30, Sophie, 25, Chloe, 23, Jack, 22, Daniel, 20, Luke, 18, Millie, 17, Katie, 16, James, 15, Ellie, 14, Aimee, 13, Josh, 12, Max, 11, Tillie, 9, Oscar, 7, Casper, 6, Hallie, 3, Phoebe, 2, Archie, 18 months and Bonnie Raye, 11 months.
Another child, named Alfie, was stillborn in 2014 when Sue was 23 weeks pregnant
For over a decade baby-loving mom Sue has produced a child nearly every year and told The Sun baby Bonnie Raye, who arrived after a 12-minute labor, would be her last.
The family, who live in a 10-bedroom converted care home in Lancashire, get through 126 pints of milk, 21 loaves of bread, 14 boxes of cereal and 28 toilet rolls a week. costing around £350 ($450).
They don't claim any government benefits but do receive child benefit of £170 a week ($219), a benefit all Brits with children get earning under a certain threshold.
Apart from the two oldest children, who no longer live at home, they all live at home and depend on the salary of dad Noel, who runs a successful bakery.
Three hours to tidy the house
The family business offers lots of work opportunities for the family's eldest children.
When they're not helping out at the family bakery there is plenty of tidying to do at home; it takes three hours a day to tidy the house.
The family shot to fame after becoming the stars of documentary "16 Kids and Counting" which aired in the U.K. in 2015.
I can't imagine having all those children, let alone live in a house with all of those people.
What do you think of the Radford's large family? Feel free to share your thoughts on our Facebook page.
The post Mom of biggest family in the U.K. announces she's having her 22nd child appeared first on Newsner English.