Kate Ogg from Australia and her husband David spent three years trying to conceive a child. They were at last given life-changing news – they were at last pregnant, and in fact, were expecting twins!
But Kate had just given birth to premature twins when doctors gave her and her husband, Dave, the worst possible news.
One of the babies, Jamie, was dead. And instantly, what should have been the happiest news of this couple's lives turned into their worst nightmare.
Still, Kate refused to believe the doctors' words and held Jamie's lifeless body against hers for hours. And that's when the unthinkable happened.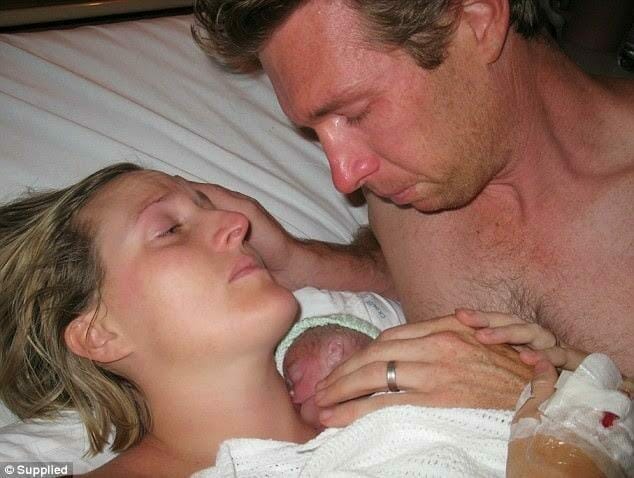 Back in March 2010, Kate gave birth to twins Emily and Jamie in the 27th week of her pregnancy. Jamie came out first, and Emily arrived two minutes later.
Immediately, the maternity ward's monitoring system started sending warning sounds as Jamie lay silent and motionless. The doctors knew something was wrong, and everyone gathered around little Jamie. Mom Kate felt that something was very, very wrong with her son.
Doctors worked for 20 minutes to save Jamie, but they finally had to face the fact that the boy was dead. The boy's parents were devastated, of course, and asked to hold him for a moment to say goodbye.
"I saw him gasp but the doctor said it was no use. I took Jamie off the doctor, asked everyone to leave. He was cold and I just wanted him to be warm," Kate told The Daily Mail.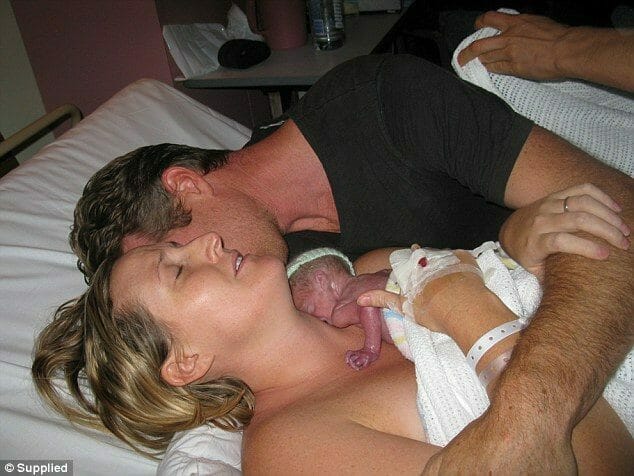 Kate asked her husband to take off his shirt and crawl into bed with her so they could both warm their Jamie with their skin.
Kate kept Jamie on her chest for two hours. She hugged him and patted him. And she told him that Jamie's sister Emily was doing well, and that they wanted him to wake up and come home with them.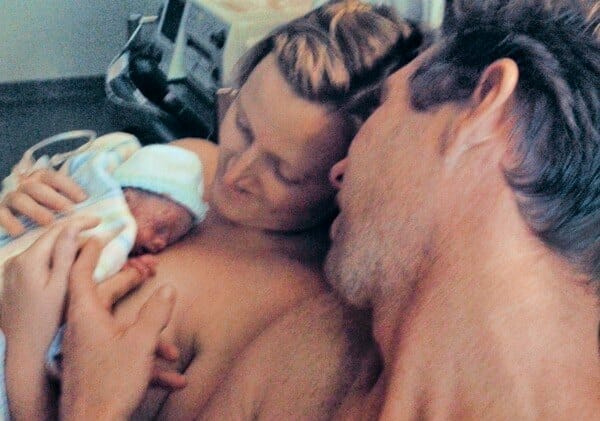 Jamie continued to gasp for breath now and then, but the doctors told Kate that the gasps were just reflexes and that they shouldn't hope for much.
The couple had been trying to have children for years, and they couldn't stand the thought of losing Jamie. But their son hadn't given up yet.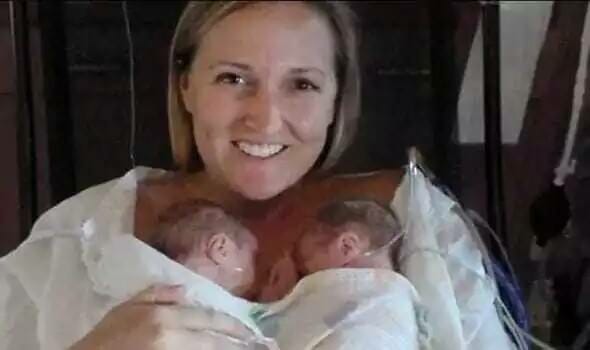 After having skin-to-skin contact with his mother for two hours, Jamie suddenly began breathing regularly. At first, Kate didn't think it could be true—and the doctors were shocked when they realized that Jamie had actually lived.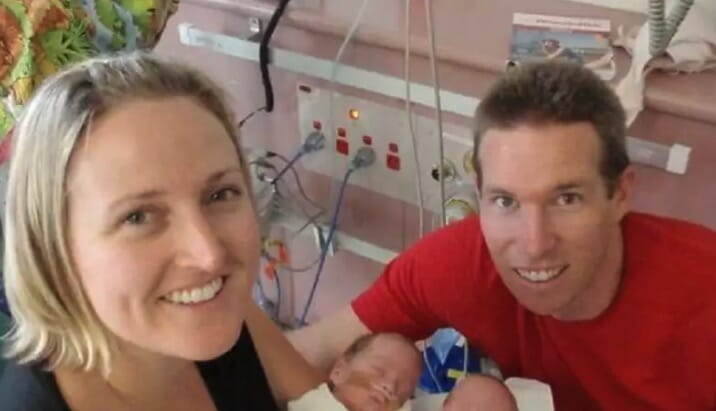 Kate's husband David said, "Luckily I've got a very strong, very smart wife. She instinctively did what she did. If she hadn't done that, Jamie probably wouldn't be here."
The event was a true miracle, and thanks to Kate and David, both of the children survived.
After a while in the hospital, the miracle baby was finally able to go home.
It's been nine years since Jamie and Emily were born, and both kids are doing well today—and they've even got a little brother.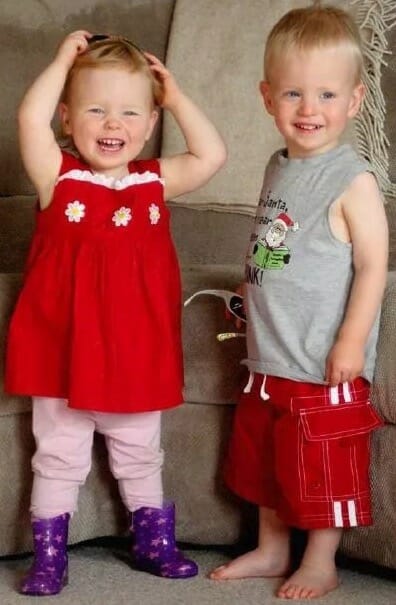 Kate and David worried that Jamie would have brain damage as a result of his miraculous birth, but he hasn't shown any signs of it. In fact, he's just like any other 9-year-old.
This emotional story is truly amazing and reminds me about the importance of never giving up. True love can accomplish anything.
Were you also touched by Jamie's story?
Please share it with your friends on Facebook!
The post Mom holds her dead preemie and persuades him to come back to life appeared first on Newsner English.