"Don't consider myself a hero at all. Did what I was trained to do," Jack Wilson told CBS DFW.
Although Wilson doesn't consider himself a hero, his community and many around the country have called his actions heroic.
On December 29, he killed a gunman who had entered West Freeway Church of Christ in White Settlement, Texas. Because of his quick response lives were saved.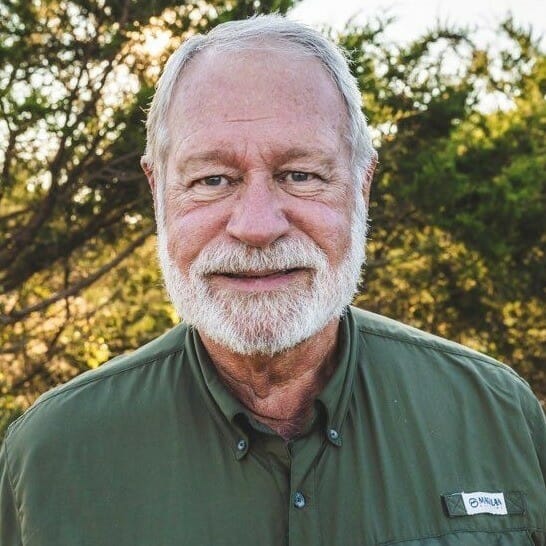 When the gunman, Keith Kinnunen, entered the church his appearance was cause for concern. Richard White, a member of the church's security team sat behind Kinnunen, who wore a fake beard and wig, to watch him.
When Kinnunen stood up and pulled out a shotgun, White was ready and drew his gun, but was fatally shot. The gunman was able to shoot another member of the church community before Wilson had a clear shot and fired one round at Kinnunen.
The entire situation, which took only a few seconds, unfolded live on the church's live stream.
Wilson, who is the head of the security team at West Freeway Church of Christ, spent "numerous hours" training for this exact scenario, hoping it'd never happen, but if it did he and his team would be prepared.
"I don't feel like I killed an individual. I feel like I killed evil. That's how I'm approaching it and that's how I'm processing," he said.
On Monday, Wilson will receive the Governor's Medal of Courage, the highest civilian honor in Texas. Even though Wilson doesn't consider his actions heroic, the "heroism" that was displayed on December 29 was "unparalleled" and worth recognition.
Thank you, Jack for risking your life to save the lives of everyone else inside that church.
Share this to thank Jack for protecting his community.
The post Man who shot and killed Texas church gunman to receive Medal of Courage appeared first on Newsner English.