A man who had experienced unrelenting headaches and vomiting was told he was lucky to be alive after doctors found a tapeworm that had been lodged in his brain for more than ten years.
As per reports, the man, known only as Gerardo, eventually took himself to hospital, where scans revealed a 4cm-long mass that turned out to be a tapeworm sitting near his brain stem.
It's believed by doctors that Gerardo, from Austin, Texas, may have contracted the worm from eating undercooked pork in Mexico more than a decade ago.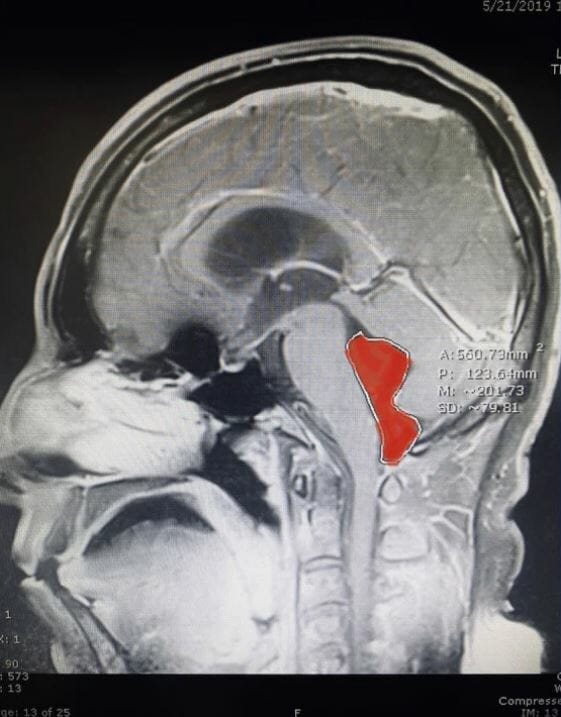 Gerardo had reportedly been suffering severe headaches for months, some of which were so bad they would induce nausea. One time, he even passed out during a football game.
Speaking to CBS 21, Gerardo explained: "It was very intense, very strong… it made me sweat too, sweat from the pain, pain in the head and then I would vomit from the pain."
It was quite some time before Gerardo decided to find the cause of the worrying symptoms. When he eventually took himself to hospital, Dr Jordan Amadio, a neurosurgeon at Dell Seton Medical Center, discovered the mass on his brain.
Tapeworm discovered
A brain tumor was ruled out after further tests, before it was eventually discerned that it was, in fact, a tapeworm.
It transpired the worm had caused an infection of the central nervous system called neurocysticercosis. Doctors were thankfully able to remove the parasite from Gerardo's brain and he is now expected to make a full recovery. Even so, the worm and it's larvae had the potential to prove fatal.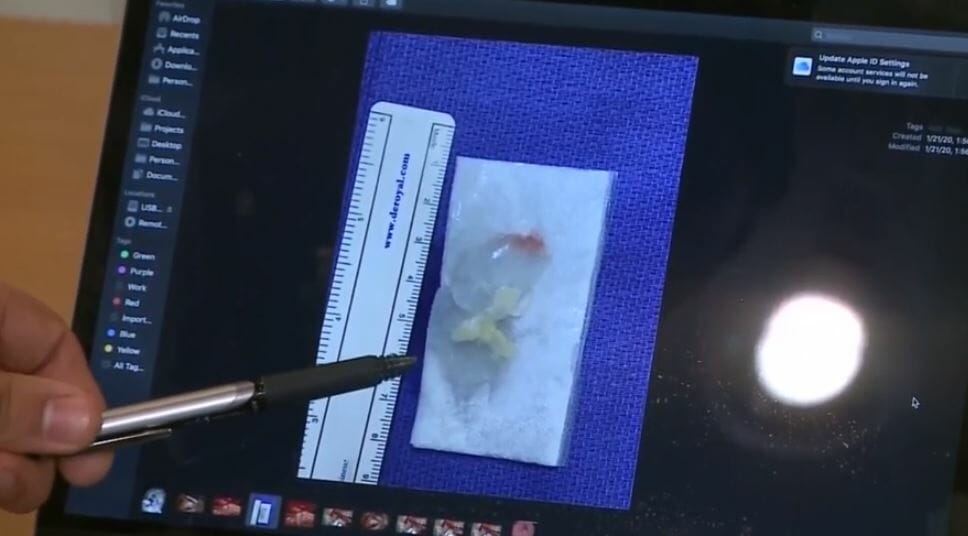 "In certain regions of the country, like Texas and California, this can be more common," Dr Amadio said.
"So, there's something I think definitely for every medical professional to be aware of. It is not commonly seen and can actually masquerade as different things."
Here's to wishing Gerardo makes a full recovery. We're sending our best wishes in his direction.
Share this article to help us remind people to always be careful concerning what they're eating.
The post Man finds mystery illness was caused by 10-year-old tapeworm in his brain appeared first on Newsner English.