If you are the type of person who enjoys going to the movies, you have likely seen your share of sequels. It seems as if the first movie is a success, the second movie does fine but by the time you hit the third in the series, it is about time to give up. There have been some that have lasted for a lot longer, but those movies are not typically good to start with. There is one particular movie, however, that is still going strong after three sequels and it is about ready to get a fourth.
I'm talking about John Wick, and chapter 4 is going to be hitting the movie theaters in May 2021. I don't know about you, but I'm super excited to see the movie and I can't wait to see what new things are going to be showing on the screen. I'm sure that John Wick will continue to be a fantastic series, provided they continue to shoot it. For now, however, we will just have to wait until May 2021 for the excitement and then see where we go from there.
Keanu Reeves is set to excite us once again in the John Wick series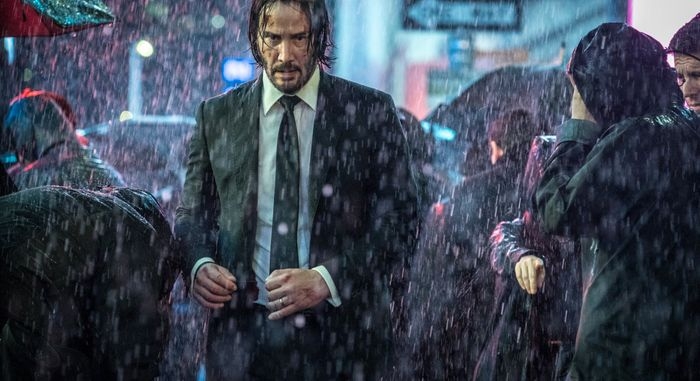 The Matrix was another one of his popular series, although it seemed to slow down and go away after three. John Wick, however, is trending.
He managed to do it in style.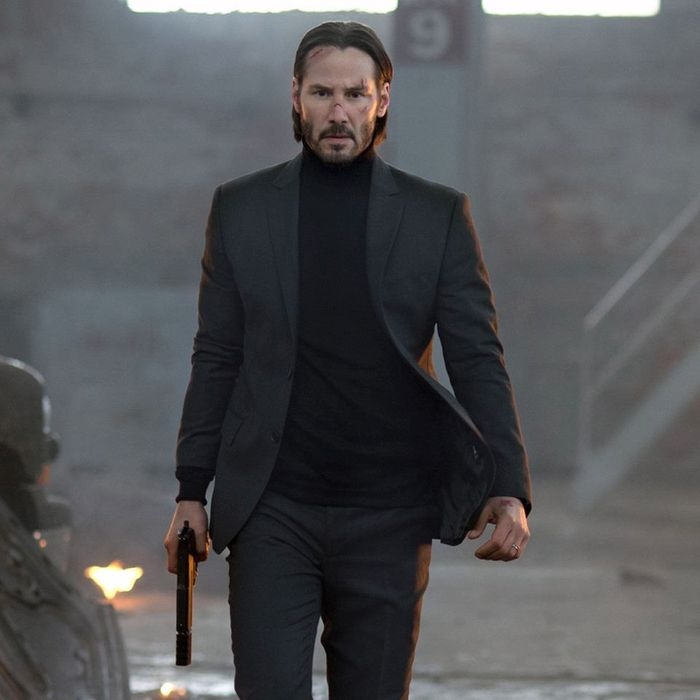 John Wick 3: Chapter 3 — Parabellum did extremely well on the opening weekend, bringing in almost $57 million at the domestic box office and $92 million worldwide.
When you think about the early beginnings, it's amazing to see how far John Wick has gone.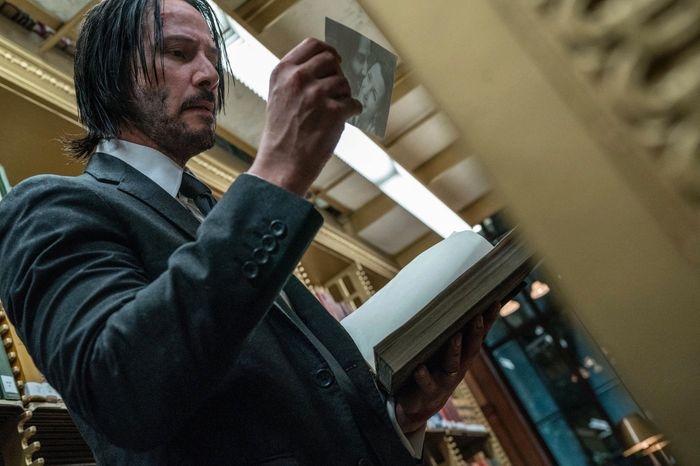 They were not only able to connect with the domestic audience, they made it big with a worldwide audience as well. It's so popular that they have already confirmed the fourth chapter, even though the third chapter has only recently opened.
The announcement was creative, to say the least.

Fans had to text a number and they received a reply: "You have served. You will be of service. John Wick: Chapter 4 is coming – May 21, 2021."
The release date is the only detail that has come out so far.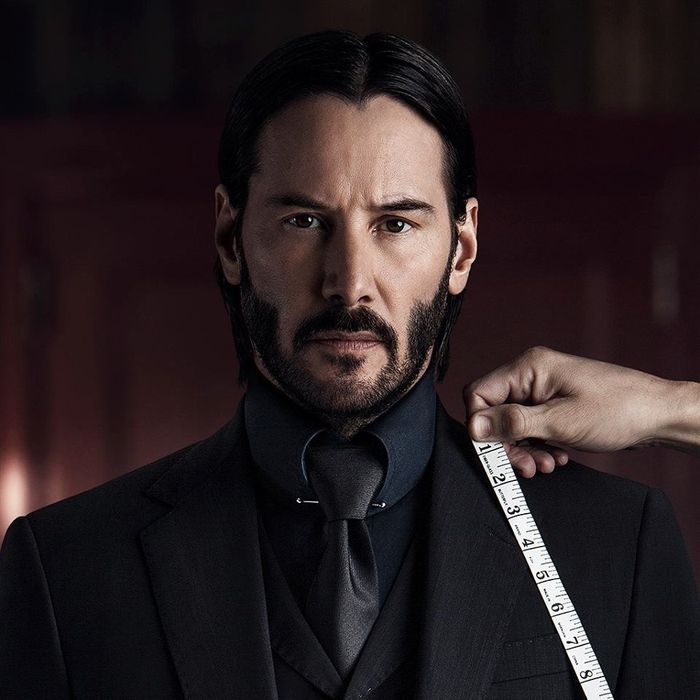 Any movie that is about an assassin seeking revenge on people who killed his dog has got to do well.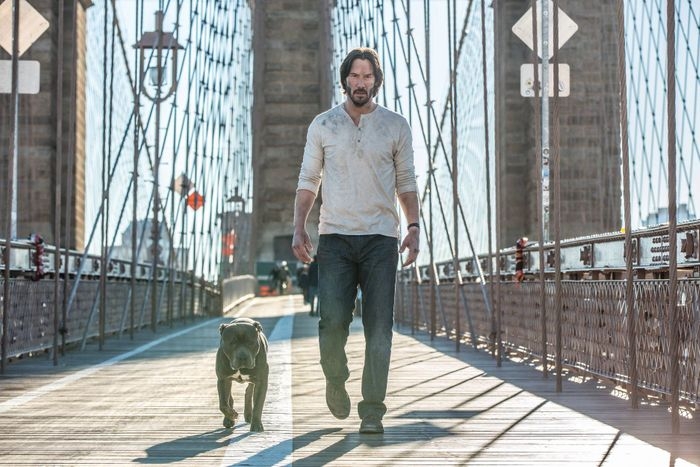 Keanu is on board with the project and is ready to stick with the movies as long as he can. He was asked how long he would play the assassin and said: "As far as my legs will take me. As far as the audience wants to go.
"He's got this beautiful, tragic conundrum — these two selves. The John who was married, and John Wick, the assassin. John wants to be free. But the only way he knows how is through John Wick."
The real question is how long will Keanu hold up to the challenge.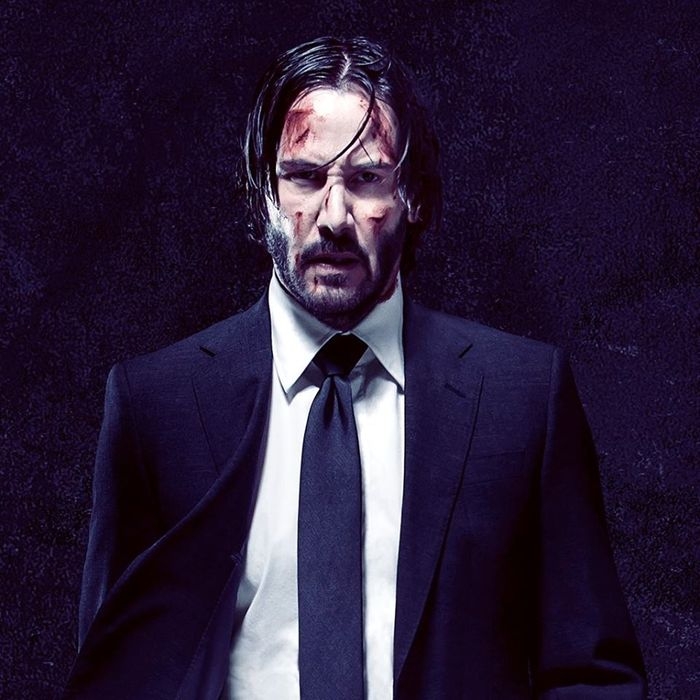 Keanu is 54 years old but he probably has quite a few good years left in him.
Source: Diply