Say what you want about teachers, but none can deny they're a cornerstone of society, a vital cog that ensures each generation are given schooling and education to serve them in life.
It takes a hell of a lot to be a good teacher, far more than the average person realizes. Which is why it's unfair that they're rarely given their dues.
Teachers rank amongst some of the most underpaid/overworked people in the public sector. One study by GoBankingRates found that an average teacher in Mississippi was paid as little as $42,043 a year, and that doesn't even factor in that teachers often have expenses from their own pocket.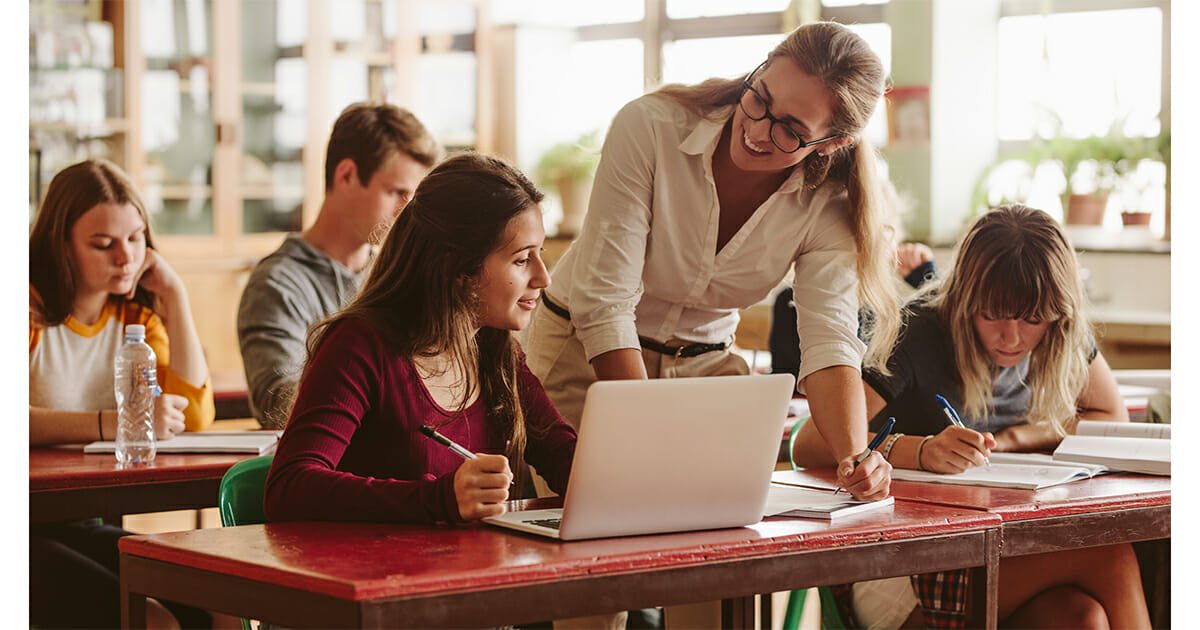 In a bid to challenge someone who had dismissed last year's planned teacher strike in Oklahoma, James Deming did some research and came up with some truly stunning facts and figures.
A coalition of school district administrators and teachers in Oklahoma were aiming to stage a walkout over a dwindling budget that had a number of negative effects during 2018.
Yet James had heard someone dismiss the idea, stating that teachers get the summer off and that therefore explains their salaries.
Well, James did his homework and published the findings in a video on Facebook, setting out the differences in salary and benefits between his own white-collar job and his wife's public teaching job.
Needless to say, James' video quickly went viral. To date it has over three million views.
Watch the video below:
Feedback on the video brought all kinds of comments, with some praising James' stance and findings. Others picked holes in his video, but none can deny there is a problem with how teacher's fare in society in general.
I for one think our teachers deserve better than they currently get, especially given all the things they have to put up with.
Share this article if you support our teachers!
The post Husband's post about his wife's pay as a teacher shows how underpaid they are appeared first on Newsner English.