Growing up, I was always taught that respecting your elders is commonplace. Treating those older than you with dignity and kindness is simply the done thing.
Even more so when that person is so old they require assisted living. The thought of my grandma or grandpa being denied help when they need it doesn't sit well at all with me, and I know there are plenty of others who would feel the same.
Which is why cases of neglect or abuse in care homes boil my blood like little else. And why I can sympathize with Joy Lewis, who was moved into a care home in Nottinghamshire, UK, where she could be better looked after.
Joy suffers from Alzheimer's, and so having trained and dedicated people on hand to care for her was of vital importance.
Yet the daughters of 71-year-old Joy began to grow suspicious of the treatment she was receiving at Brookside House Care Home.
Joy's daughter, Kelly, explained: "She had bruises on her wrists and was covered in bed sores."
Her family decided to err on the side of caution and install a hidden camera disguised as a clock. The footage it captured was truly shocking.
"I felt so guilty and my heart was thumping as I set it up … What it recorded was a shock. Anyone who can treat another person like that is a vile creature. Watching the footage, seeing mum crying, was heartbreaking," Kelly said.
"She was crying her eyes out, sobbing, begging for basic things, saying she was frightened of dying. No one at the home came to comfort her. It was terrible."
"The camera records mum lying in bed asking for help for at least five hours. She was never turned in her bed to avoid sores. It could have been longer but the memory card ran out."
As per the Daily Mirror, the clip showed Joy being dragged from her bed by three nurses, as well as being refused diabetic OAP food and drink and ignoring her when she asked to go to the toilet.
The three workers eventually pleaded guilty, but somehow managed to escape jail time.
"We feel angry their sentences were suspended. They only pleaded guilty because it was all on tape," Joy's eldest daughter, Teresa, said.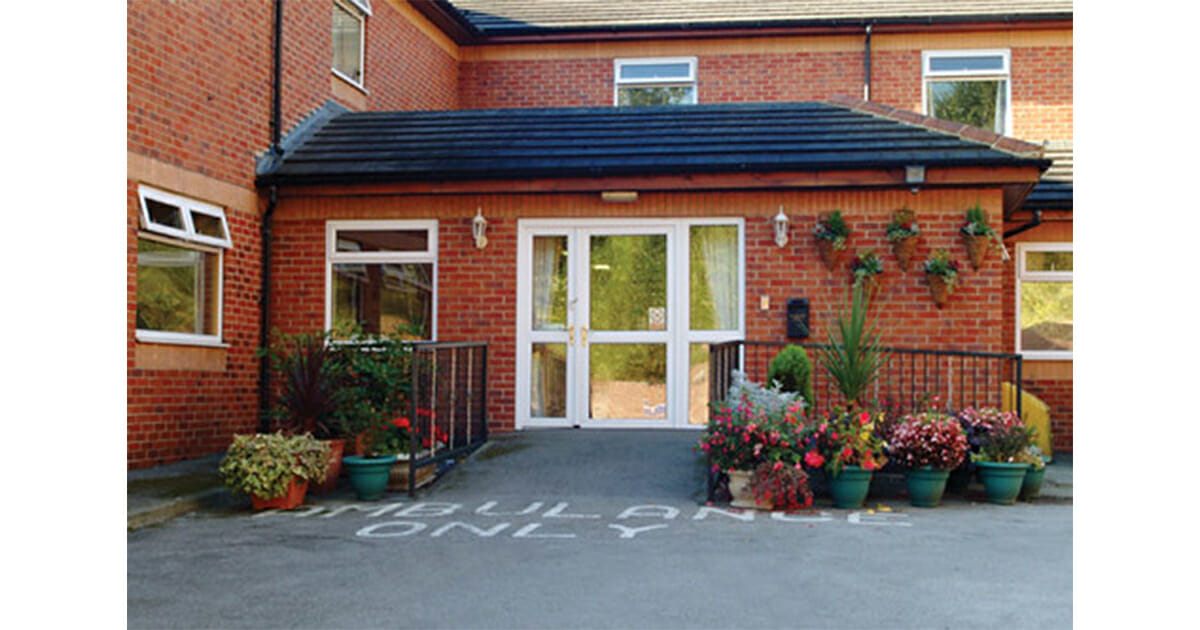 Brookside House has since closed and Joy was moved to a new care home, one where she'll hopefully be giving all the love and care she needs.
I'm so thankful the people responsible were caught, and that Joy will get the care she needs moving forward.
Share this article if it disgusts you to see people abusing or neglecting our elderly.
The post Daughters spot bruises on mom in care home who has Alzheimer's, so they step up a camera appeared first on Newsner English.