As a father, there isn't anything I wouldn't do for my babies. When we become parents we accept a responsibility unlike any other, one that transcends even the most extreme situations.
One dedicated dad, 35-year-old Michael Walsh, has told how he slept rough on the street just so he could be close to his baby as he lay in hospital fighting against a heart condition.
As per reports, Walsh spent 25 days living in a tent in Queen Square Gardens, London, just so he could be as close as possible to his son Liam.
Liam was being treated at Great Ormond Street Hospital, and the park where Michael pitched his tent happens to be right outside.
Baby Liam was born with a heart just 20% of the size it should have been. This meant he had to spend the first seven months of his life in hospital. He also had to undergo seven operations in that span. His heart even stopped in one, but he battled his way through.
As Michael explained: "The hospital offered me a halfway house with other families but the state of mind I was in I couldn't.
"I needed to be as close to my son as possible so I got a tent until I could get him home.
"I think it was around 25 days."
It's said the tent cost Michael £35 (around $45), and it enabled him to be moments away from his son when he needed him most. Michael would wake up and buy breakfast for his fellow rough sleepers, before going to check on his son.
As per reports, Liam is now 18 months old and "doing brilliant".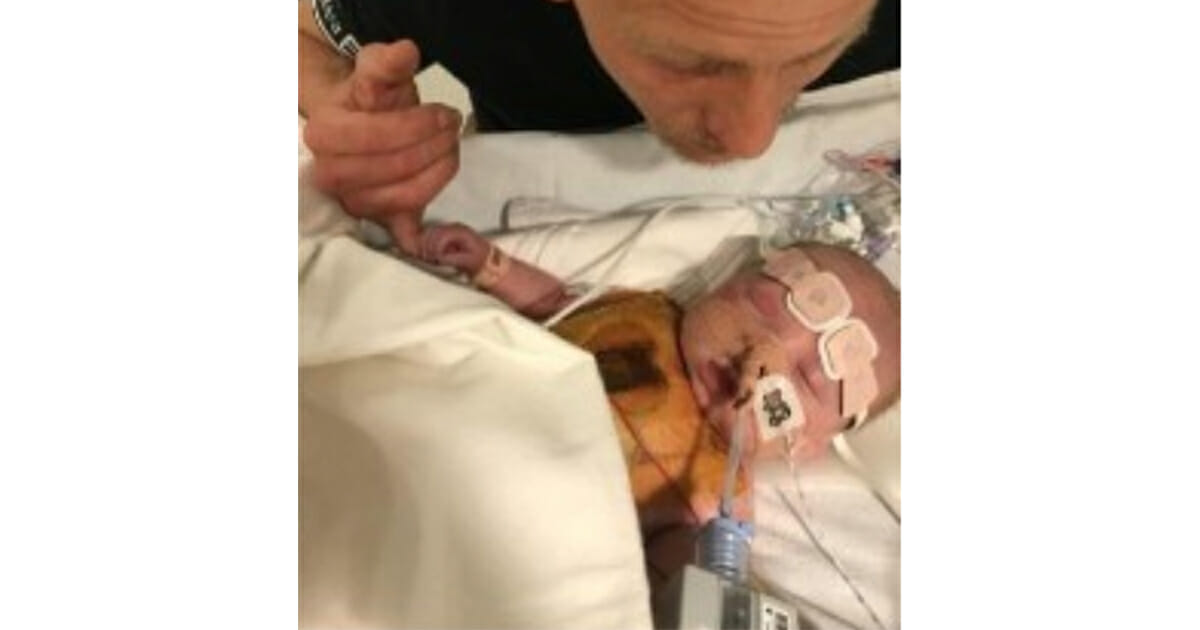 Michael, who also made his boxing comeback earlier this month, continued: "I genuinely couldn't put into words what those hospitals have done for me.
"At one point Liam had a hole in his chest and I could see his heart beating and his lungs.
"Nobody has ever done more for me than bring my son back."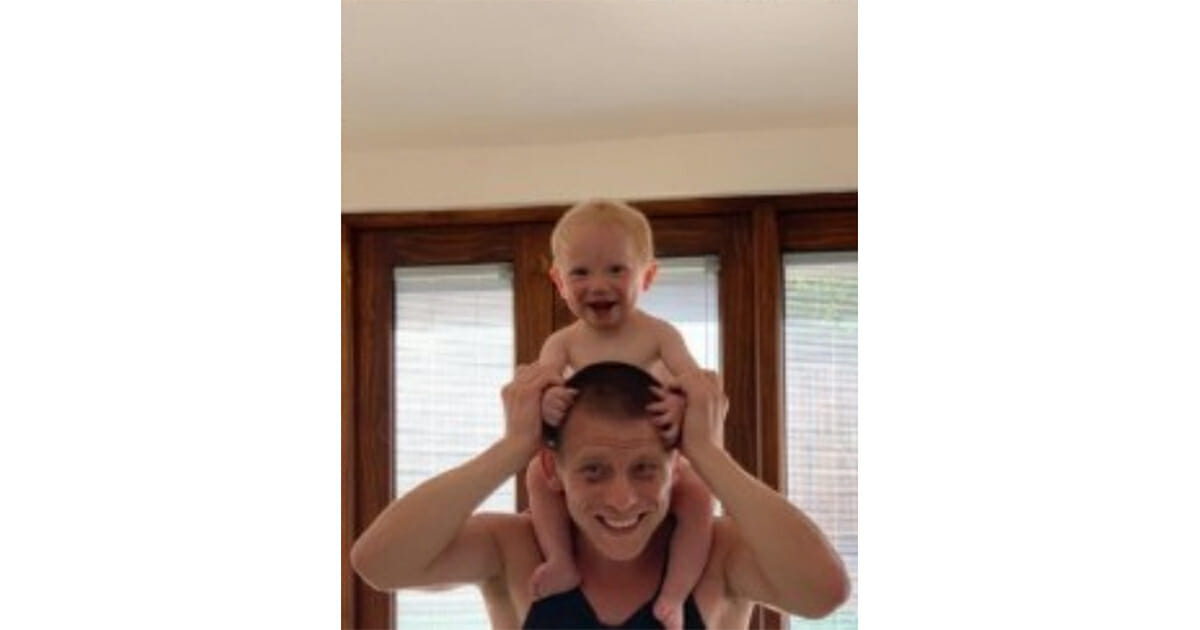 Michael is now turning his attentions to fundraising for the hospitals that helped little Liam, Great Ormond Street Hospital and Norfolk and Norwich University Hospital. You can help his cause here.
Michael, you're a shining example of a father figure. We're so happy Liam was able to pull through!
Share this article on Facebook if you would do anything for your child!
The post Dad slept rough outside hospital for 25 days until he could bring his baby home appeared first on Newsner English.