Navigating childhood is no easy task, let alone when you suffer from a condition that can make socializing and interacting with others even more difficult.
A young boy with autism is now afraid to leave the house after a passenger on a train compared him to a dog.
According to the Daily Mirror, seven-year-old Reace Mercedes was wearing reins for his own safety when he travelled with his mom from Glasgow to West Dunbartonshire, Scotland.
Mom Christina revealed how a boy, thought to be about 14, told her: "Do you know you're not allowed dogs on this train?"
Christina said that Reace was left devastated by the remark. He said to her: "Mummy, why did that boy say that? I'm not a dog."
Furthermore, Reace, who also suffers from ADHD and learning difficulties, then refused to walk home with his mom because he was so agitated.
As per the Mirror's reports, Reace wears reins attached to his backpack to prevent him from running off.
Mom's reaction
Christina said of the incident: "It made me feel so angry. How dare this ned come up and insult my innocent son for no apparent reason?
"Their rude, arrogant comment has affected Reace in ways they will never know.
"Apart from going to school, he doesn't want to go out of the house now."
"He wears a little backpack with reins attached so I can keep him close to me. If not he gets frustrated and tries to run off.
"I think that's why the boy compared him to a dog. He made out like to was wearing a leash. The way he said it and how he looked at Reace was disgusting."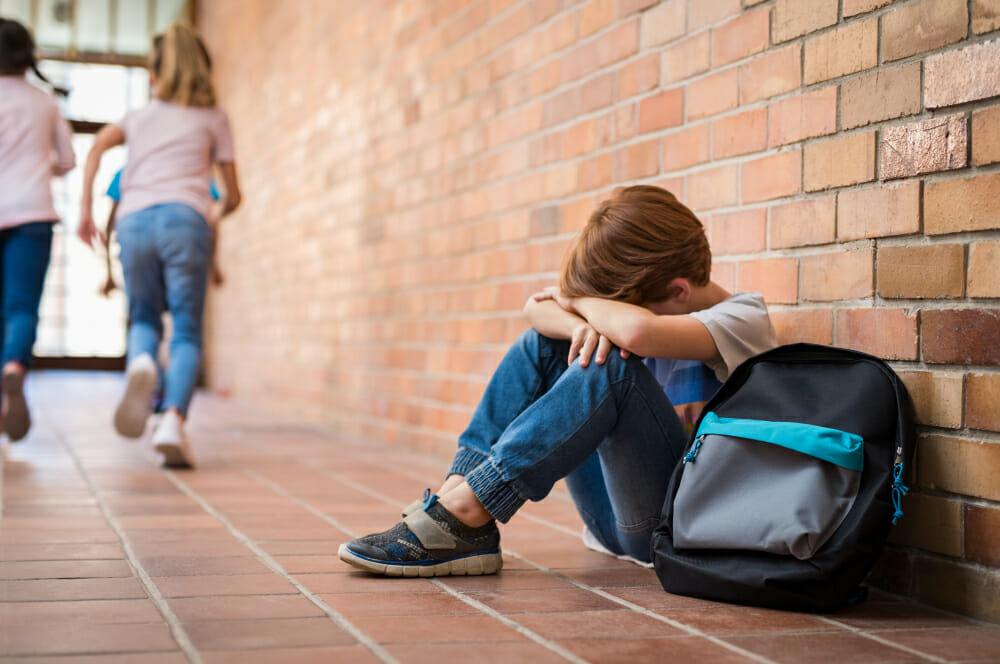 Naturally, Reace was left more than just a little upset by the remark. Christina confirmed: "He was saying to me, 'Mummy, why did that boy say that? I'm not a dog'. He was upset."
She continued: "He just wanted to go home and has now said he doesn't want to go out in public again. It's horrible."
Reace, we're all with you here. Bullying in any form is both despicable and unnecessary in modern society.
The idea that a little boy would be afraid to leave the house with his mother because of the vile acts of another is simply heartbreaking.
Share this article to show little Reace that you stand with him!
The post Cruel bully tells autistic boy's mom: "Dogs aren't allowed on this train" appeared first on Newsner English.