Growing up, I was always taught that no matter else I might do in my life, I should always, always, look after and care for my elders.
Which is why stories wherein elderly people are abused or accosted really boil my blood. The idea that someone would target those who can't defend themselves is enraging, not least because the damage done, both mentally and physically, is often even greater than usual.
Police in New South Wales, Australia are now on the hunt for a man who attacked an elderly woman in her retirement home.
The 84-year-old woman, who police have named as Patricia, returned to her room at a retirement village on Sydney's North Shore on Saturday night and was confronted by a man she didn't know.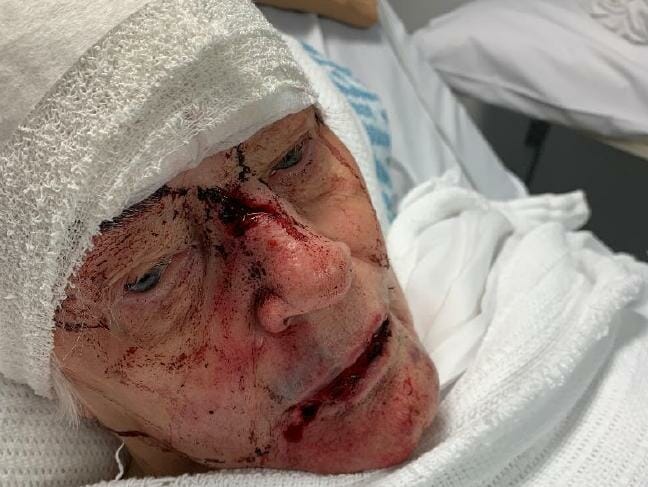 Reports state the man beat Patricia in her bedroom and then left her for dead.
NSW Police said in a statement: "As part of their inquiries, strike force detectives conducted an extensive canvass of the local area yesterday, which included speaking with residents within the retirement village.
"Investigators are now seeking further assistance from the community, and will be joined by Patricia's daughter, Caroline, today, to appeal for anyone with relevant information to come forward."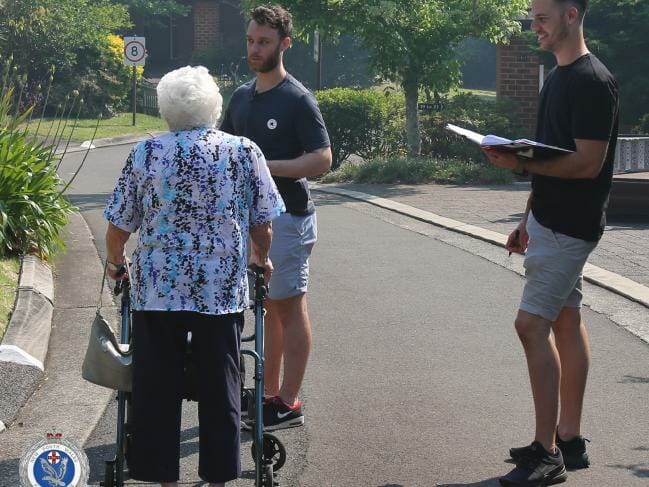 They continued: "In particular, strike force detectives would like to speak with a man who was seen in the area at the time of the incident and has yet to be identified.
"He is described as being aged between 30 and 50, about 175-180cm tall, possibly of Asian or Indian Sub-Continental appearance, with a medium build, brown eyes, dark hair, and clean shaven. At the time, he was wearing light coloured pants and a jacket, over a button-up shirt and tie.
"Detectives would also like to speak with anyone who may have noticed anything suspicious in the area and ask motorists who travelled through the area to review dash-cam vision."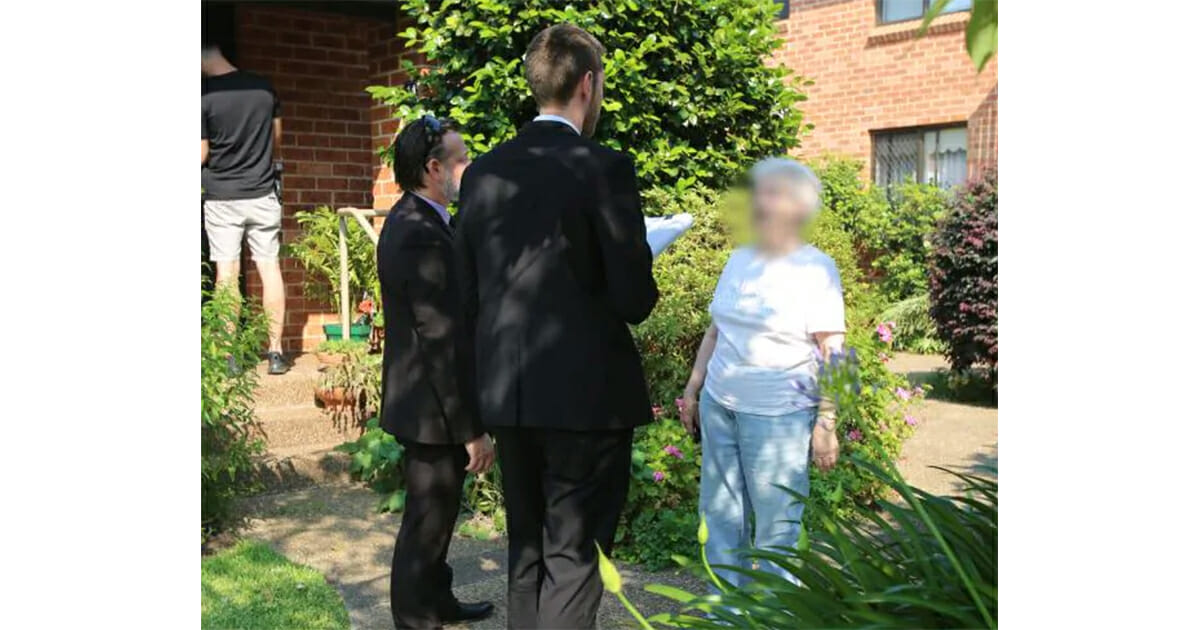 Patricia suffered multiple serious injuries during the attack, including lacerations to her face, chest and arm. She was taken to Sydney Adventist Hospital where she remains in a serious but stable condition.
How truly shocking. It seems every day I'm unwillingly reminded of what a violent world we live in.
Share this article to help raise awareness as to the incident, as well as to wish Patricia a speedy recovery.
The post Australian police hunt for thug who bashed 84-year-old woman in her retirement home appeared first on Newsner English.