Australia is in the thoughts and prayers of people around the world as they continue to face devastating bushfires.
The flames have scorched millions of acres of land, destroyed thousands of homes and ravished the country's animal populations.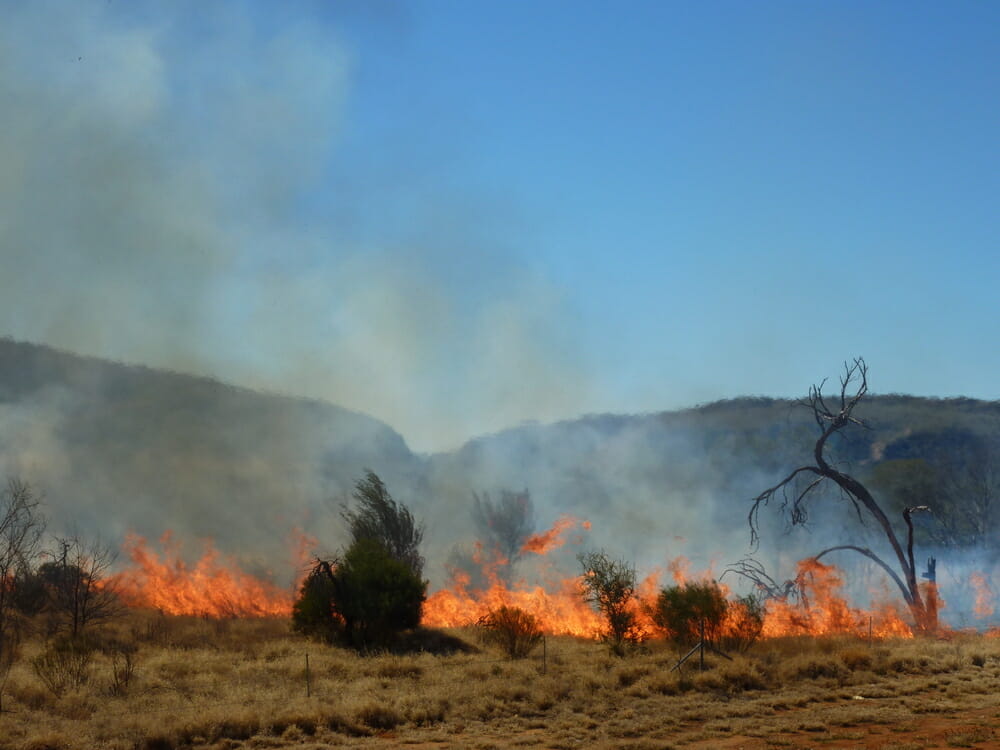 But one story shows that, even amidst all this chaos, the Australian people haven't lost their sense of humor.
Cudlee Creek, a town in Adelaide, Australia, was one area badly affected by the bushfires. A reported 72 homes were destroyed last month.
One of the victims of the fires was 73-year-old John Glatz, the former chairman of the Oakbank Racing Club and a well-known figure in the racing community, who suffered severe burns on 60 percent of his body while trying to defend his home and horses from the flames.
ABC reported that he was "fighting for his life," and was rushed to the hospital's intensive care unit and put in a medically induced coma.
But on January 7, it was reported that Glatz had woken up from the coma and was in stable condition.
And when he woke up, it was clear the injuries hadn't affected his sense of humor.
"The first thing they said was 'would you like a drink of water?'" Glatz's friend and fellow horse trainer John Hickmott told ABC.
"And he said 'I'd rather a beer.'"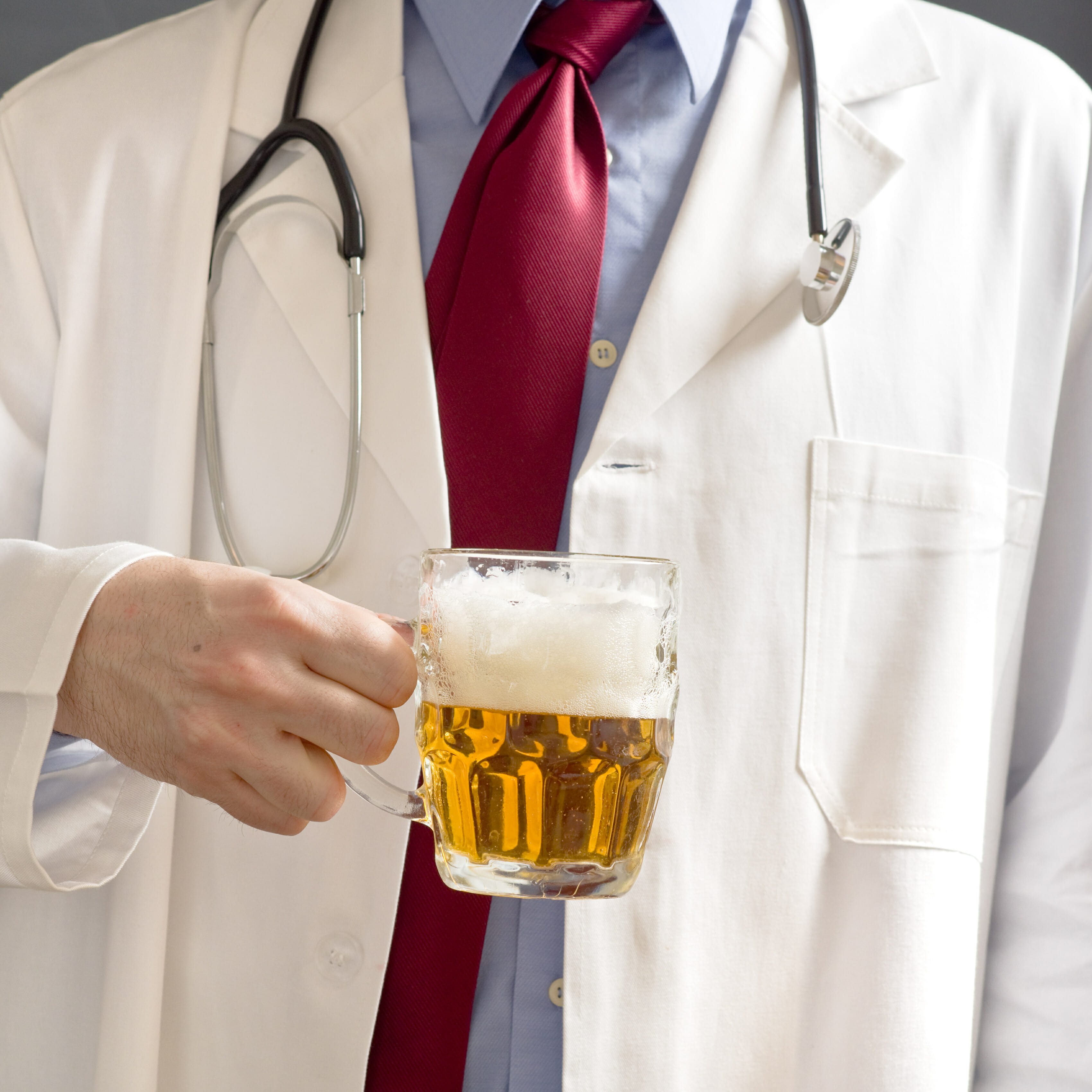 It's always reassuring to hear someone make a joke after they've been through a traumatic event—Glatz isn't out of the woods yet, of course, but it's a sign he's going to keep fighting: "When he said that, you know he's in good spirits," Hickmott said.
It's also funny because it's such a quintessentially Australian response. The continent is well-known for their love for lagers, and it seems like no matter what they're going through, Australian's can't resist a cold one.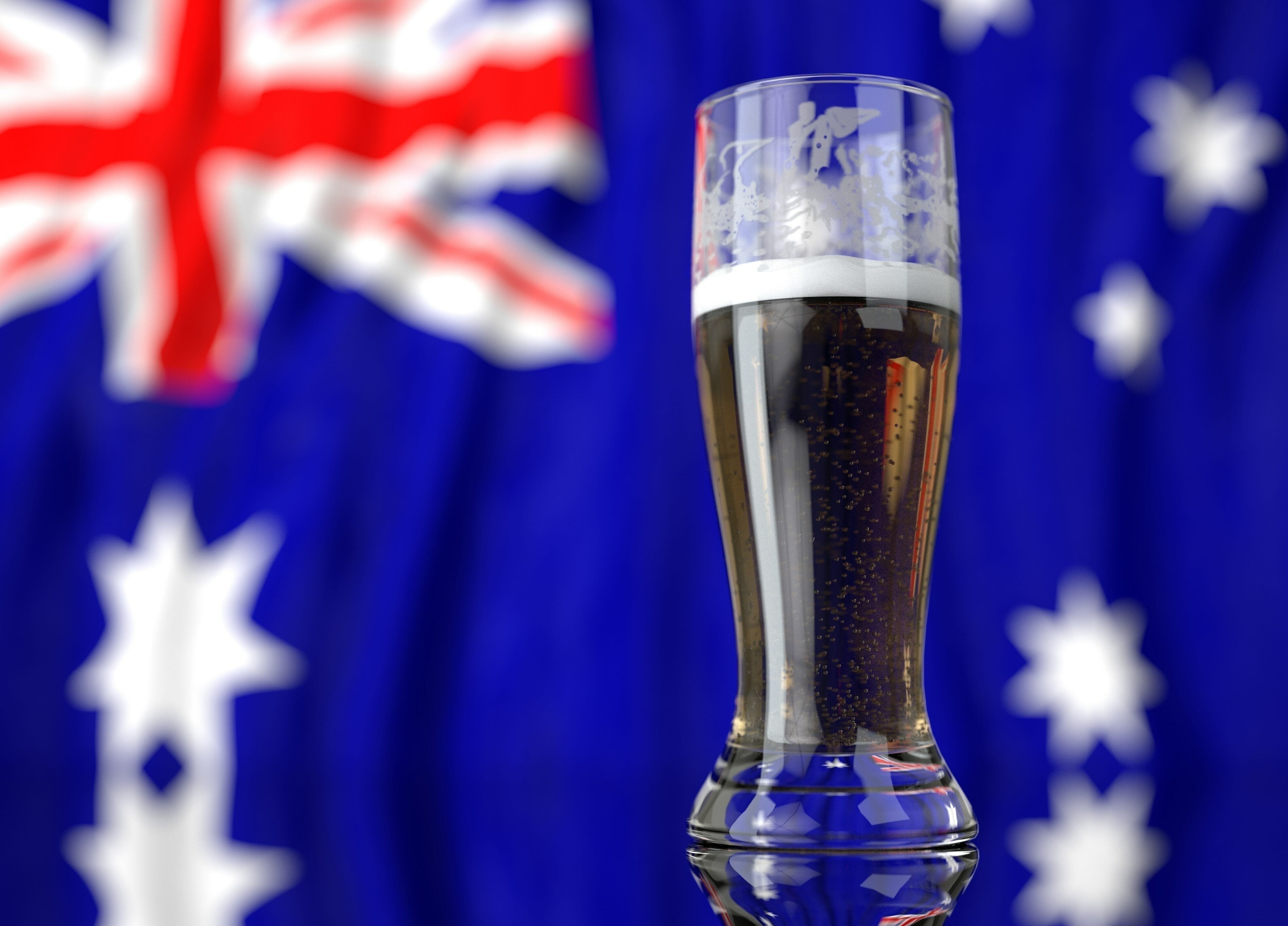 People around the world have been sending donations to Australia to help with relief efforts, but maybe we should consider sending a few cases of beer down, too. They could use it now more than ever.
Share this story!
The post Australian bushfire victim wakes up from coma, immediately asks for a beer appeared first on Newsner English.