In 1989, 18-year-old Amanda Stavik left her house to go for a run with the family dog. She took the same route she had countless times before, but that day she never came home. The dog returned home several hours later, but Mandy never did.
Three days later, Amanda's body was found floating in the Nooksack River on November 24, 1989. She was naked except for her socks and running shoes. Amanda, known as Mandy, had been raped and murdered. Tests revealed she had died from drowning.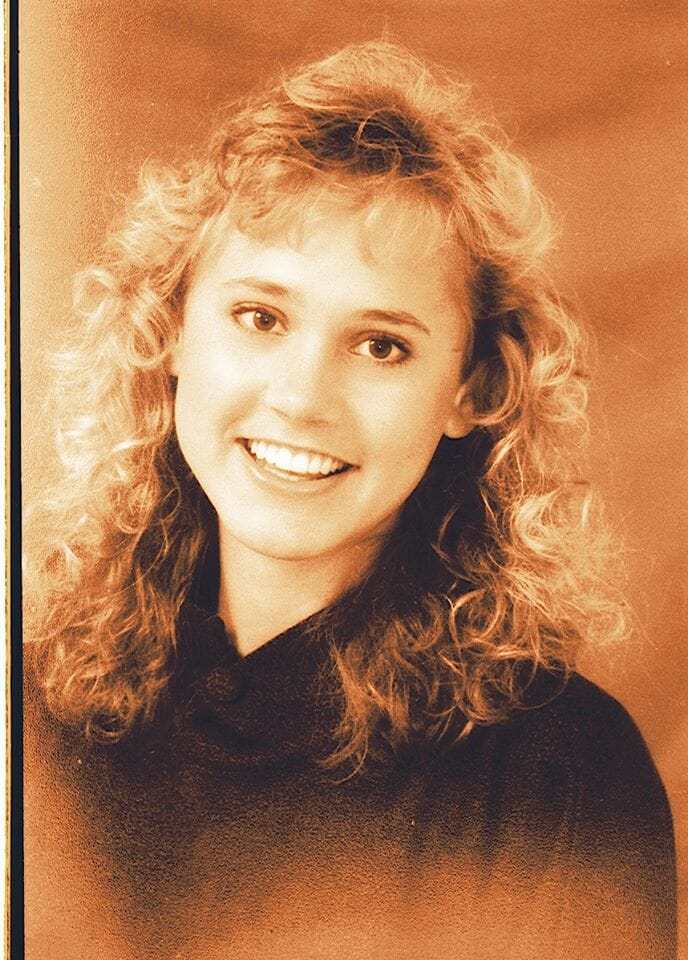 The investigation into the kidnapping, rape and murder of Mandy Stavik was top priority for the Sheriff's Office in Whatcom Count, Washington.
The brutal case shocked a whole community and many Mandy's friends were devastated. A memorial service held at Mount Baker High School on December 4, 1989, drew a large crowd of about 1,000 students.
"Mandy" was remembered as compassionate and devoted young woman, and full of unshakable optimism.
"Mandy was a real survivor and one of our philosophies – Mandy's and mine – was to take a bad situation, any bad situation, and try to make it a learning lesson and try to grow from it and profit from it," Mary Stavik said at the memorial service, according to newspaper archives. "This tragedy is a real challenge to me to try to live up to that. It hasn't been easy. But, on the other hand, I have made some friends."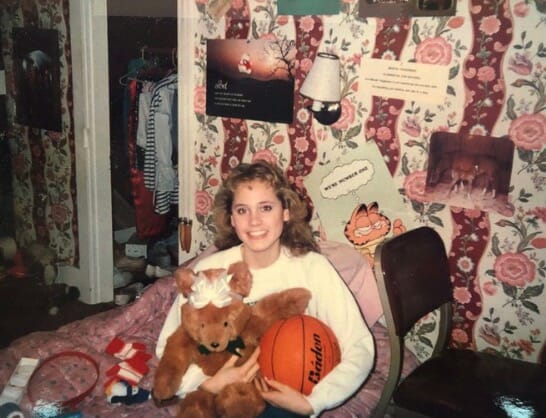 It was a case that would go unsolved for decades until a can of coke and plastic cup was handed into police 30 years later.
Detectives took DNA samples of all the men living in the area near to Amanda's home but nothing was a match.
Mandy's mom Mary Stavik never thought her daughter's killer would ever be found and then she got a call on her 81st birthday that she couldn't believe.
Mary was told they had arrested Timothy Forrest Bass. The 51-year-old lived near to their home when the murder happened but had moved away from the area soon after, avoiding having to give a DNA sample.
Coworker hands over coke can
When detectives reopened the case in 2009 he became a person of interest and was asked to provide a DNA sample in 2013 – he refused, the Bellingham Herald reported.
But it's thanks to one of Bass' coworker Kim Wagner that they managed to get a DNA sample four years later.
The savvy heroine who worked with Bass heard he was a person of interest and handed in a plastic cup and soda can Bass had been drinking from to the police.
Her work led to Bass' arrest and subsequent conviction. Bass was found guilty of first-degree murder, as well as first-degree kidnapping and first-degree rape and sentenced to nearly 27 years in prison, the Western Journal writes.
Mandy's mother Mary will be forever grateful to Kim for being smart enough to collect the evidence needed to bring Bass to justice.
"She is the one that made this possible," Mary told The Bellingham Herald. "She made it possible to get justice."
Please share, to pay tribute to the officers who never gave up the search for Amanda's killer and Kim Wagner, who helped bring him to justice.
The post A coke can reveals the vital clue needed to solve the 30-year-old murder of a teenage girl appeared first on Newsner English.