Christmas is a time for spreading as much love as possible. It's why despite the winter found in most countries, it's the warmest period of the year.
Every December we hear stories of people going above and beyond to bring some joy and cheer to the world. Fortunately, this year is no different.
Meet Jim Annis of Sanford, North Carolina. He's been creating toys for children for the past 50 years, and isn't about to stop now that he's 80 years old!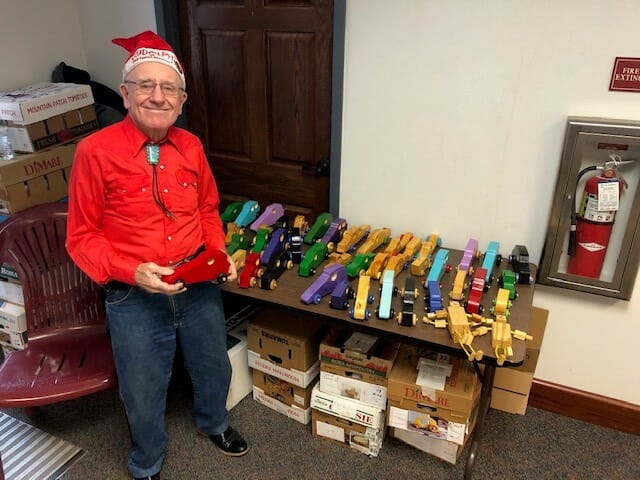 The veteran carves, sculpts and sands his creations before giving them to children in need. That's right … just like the nostalgic wooden toys you remember.
Jim usually donates around 300 toys every year to his local Salvation Army. He said: "When the Salvation Army gives out the food and clothes to people in this area, I give out my toys. It feels like you're sort of forgotten about at Christmas time."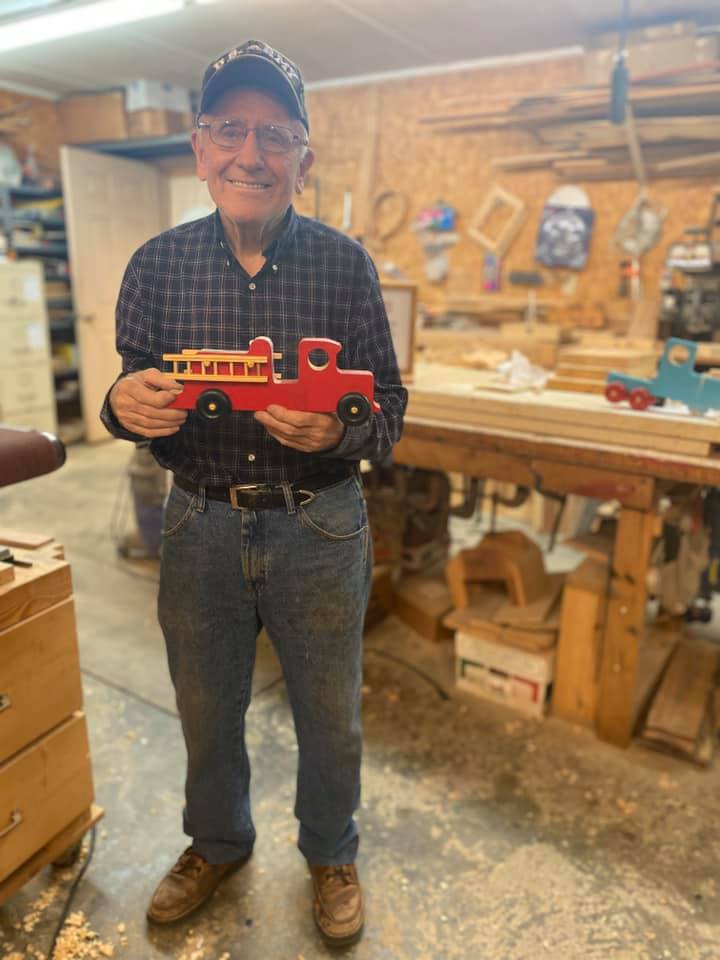 Jim works the toys through getting wooden scraps from his neighbors and paying for all the other materials he needs himself. "Between the wheels and paint, I spent about $1,000," he said, as per ABC11.
And the reason for Jim's incredible work? He says he didn't get so many toys growing up. "My dad worked but didn't make a lot of money. It's hard to have a big Christmas with five kids. I love it when people ask me how much do I get paid for making these toys. I tell them my pay is when I see the smile on kids' faces. I hope to be able to do this until my toes curl up."
See more of Jim's project in the video below:
Wow, Jim! That's enough to bring tears to my eyes and a big smile to my face.
Share this article to praise Jim for his fantastic festive work! No child should ever have to go without at Christmas.
The post 80-year-old veteran makes toys for children in need every Christmas appeared first on Newsner English.