There is going to come a time in our lives when we think that it is a good time for a change. It may happen when we are younger and we can change ourselves in almost any way that we can possibly imagine. When we get older, however, we tend to be locked into a particular type of change and it may come in the form of a makeover. If you have never had the opportunity to have a makeover before, you are really missing something that can give your confidence a boost.
A 74-year-old woman named Bonnie was ready for the change in her life as well. She did a good job with her makeup and she has good skin, so she had what was necessary for a great start. The thing is, she recognized that she was starting to look a little bit older and now she was ready to begin looking younger because she always felt as if she was younger. The makeover started with something that was supposed to be subtle but in the end, she made a change that took decades off of her looks.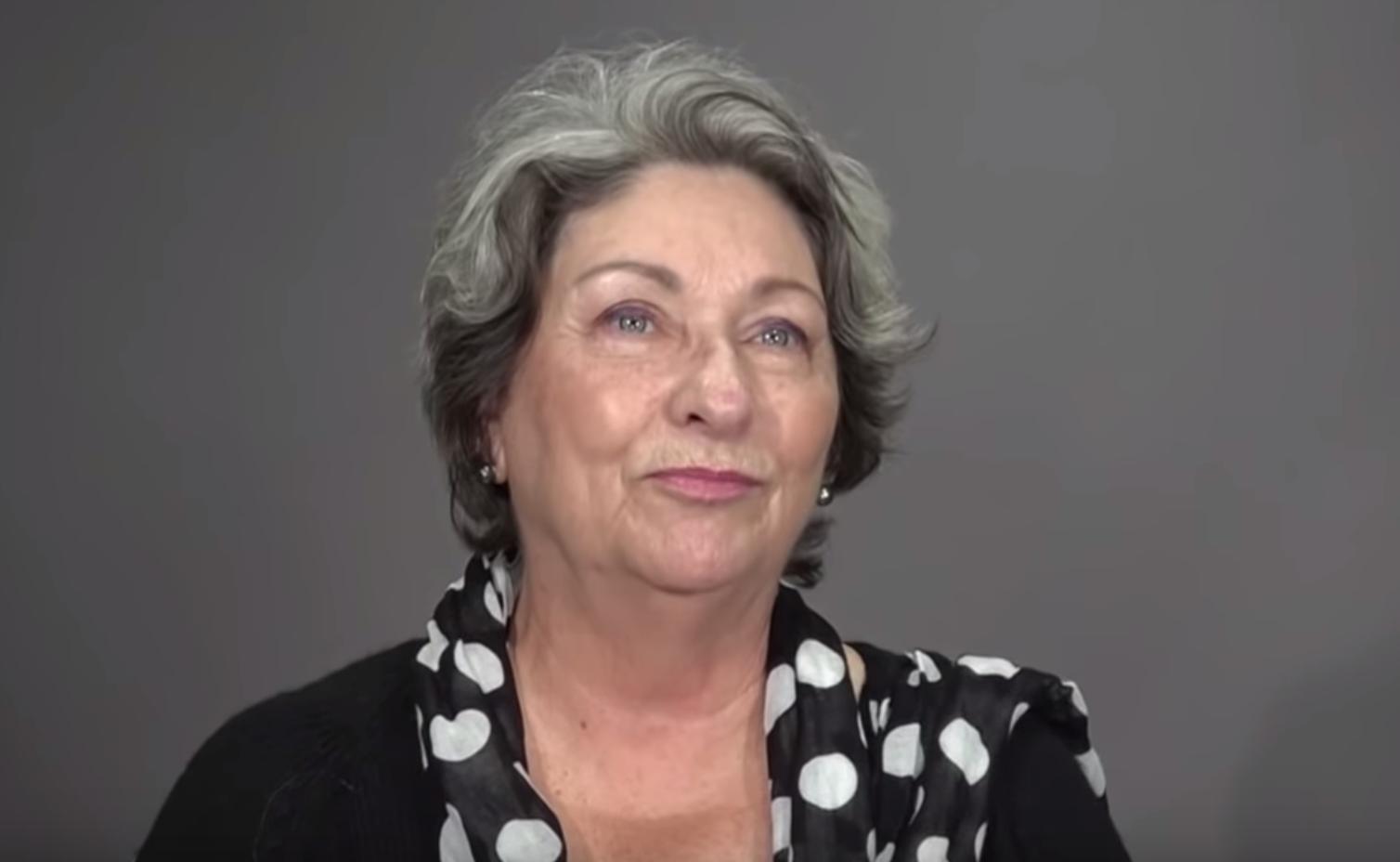 When Bonnie decided it was time for a change she went to see Christopher Hopkins, The Makeover Guy.
She made the trek from Naples, Florida to Minneapolis, Minnesota. Once she was in Hopkins' studio, she was ready for the new look.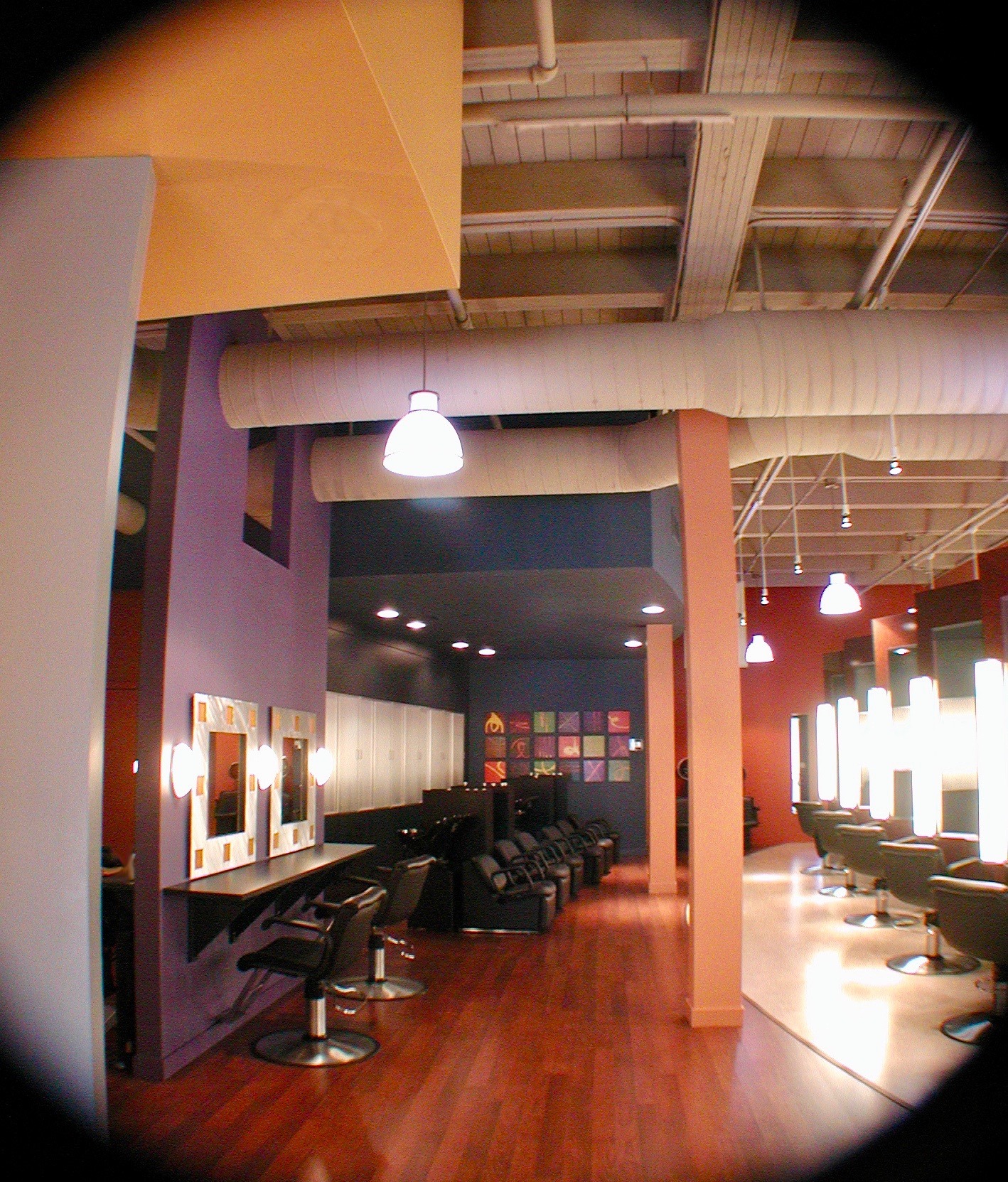 Hopkins gives makeovers to men and women who are more than 45 years of age. He is also the author of Staging Your Comeback: A Complete Beauty Revival for Woman Over 45.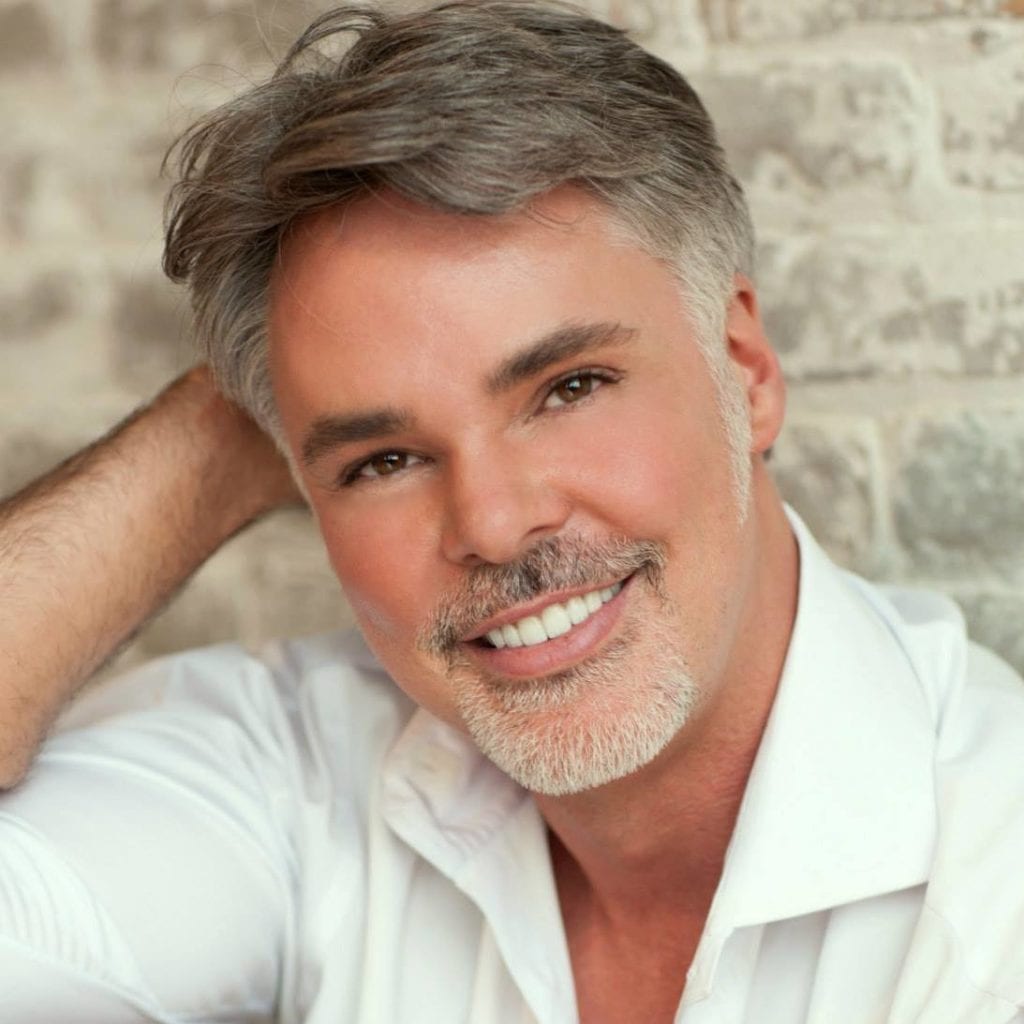 Bonnie knew that his makeovers often came with a viral video and hers has gotten tens of thousands of views within just a few days.
She told Hopkins she just wanted a new hairstyle saying:
"I'm 74 and . . . I feel maybe 50."
She was up for changing her look so the transformation would not be very traumatic for her. Bonnie's video only takes 50 seconds to watch but it is the summation of an entire day in the studio.
"Bonnie didn't stop talking all day, unless she was in front of the camera. But she's a lot of fun, and we loved her natural hair color."
When you look at the 'new Bonnie', you can see just what Hopkins was able to do. She already had beautiful makeup and her hair was short so what could be done?
Once you see the transformation, you might think that there isn't much to it but even though they look similar, the side-by-side photos show you something amazing.
Hopkins didn't change her hair color, which is unusual for him but he gave her an asymmetrical cut and some bangs that took some years off.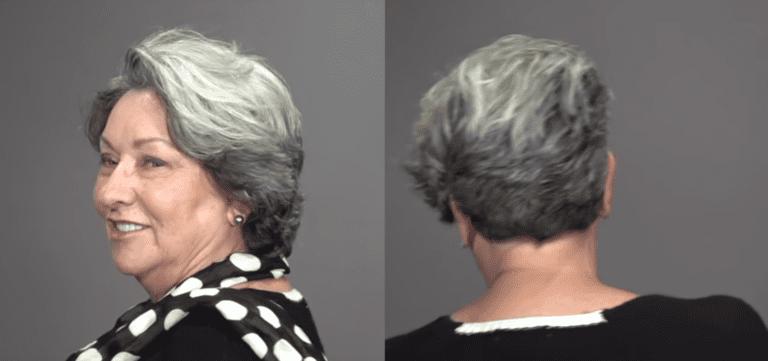 The makeup was also subtle but it was just right.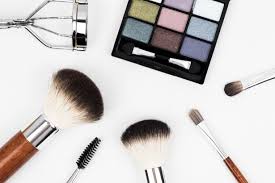 The smile was the biggest challenge for Bonnie. She looks a lot happier and is beaming when they ask her how she feels.
"Great joy. What a pleasure to be here today," she exclaimed.
Even though it is not one of the more spectacular makeovers, people seemed to love the transformation and they commented on it:
"I was skeptical he couldn't do much with hair that short…I was wrong!!!," said one.
Others were talking about how a good haircut can make all the difference.
"This is an example of how a simple haircut can totally change a person! Nice makeover!" one woman exclaimed.
Perhaps the most common thing that commenters were saying is that she looks fantastic for her age. That being said, Hopkins still took a few years off.
You can see it for yourself in this video:
Source: Relieved