A man has died after being mugged on Christmas Eve over a single dollar, according to reports.
In the early hours of Tuesday morning, December 24, Juan Fresnada and a male acquaintance, aged 29, were confronted by a group of muggers in New York City.
The pair refused to give the muggers what they wanted, leading to a savage assault that left Fresnada hospitalized. It's said he passed away on Friday afternoon, December 27, from his injuries.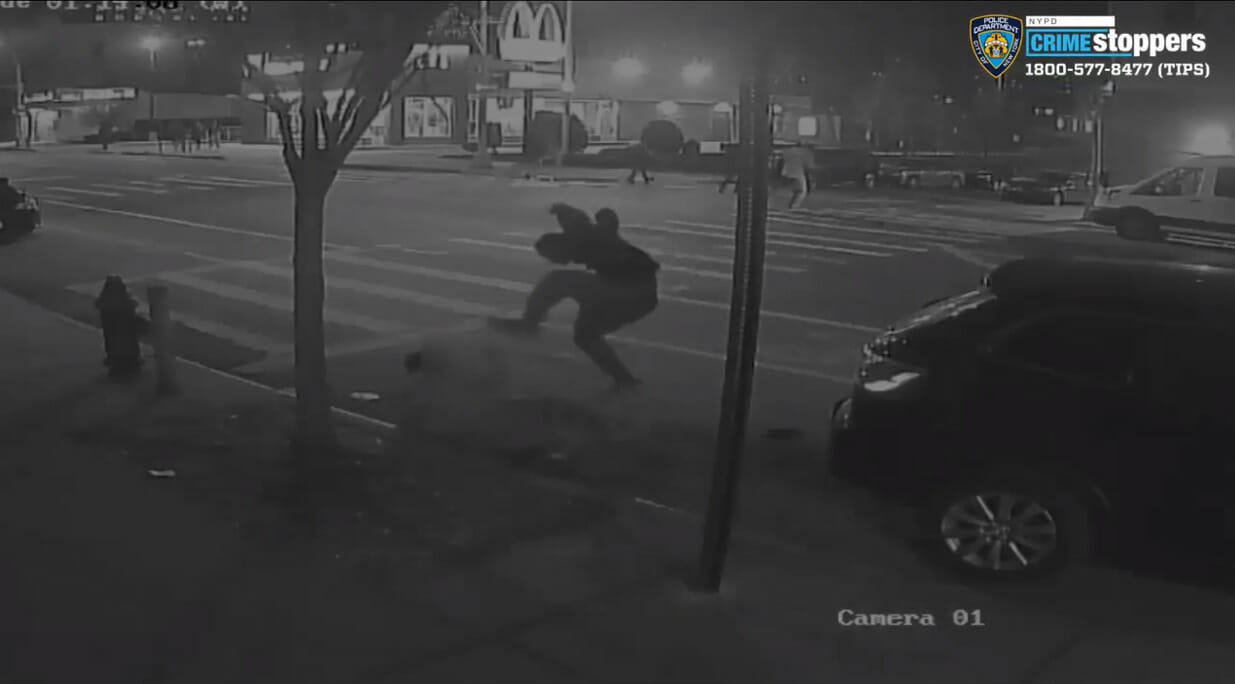 As per NBC New York, a friend of the pair, named Tony, said Fresnada and a male were walking in the Bronx neighborhood at 1.30, having recently left a McDonald's restaurant.
"Give me the money, give me the money.' He was like: 'I don't know what you're talking about,'" Tony said.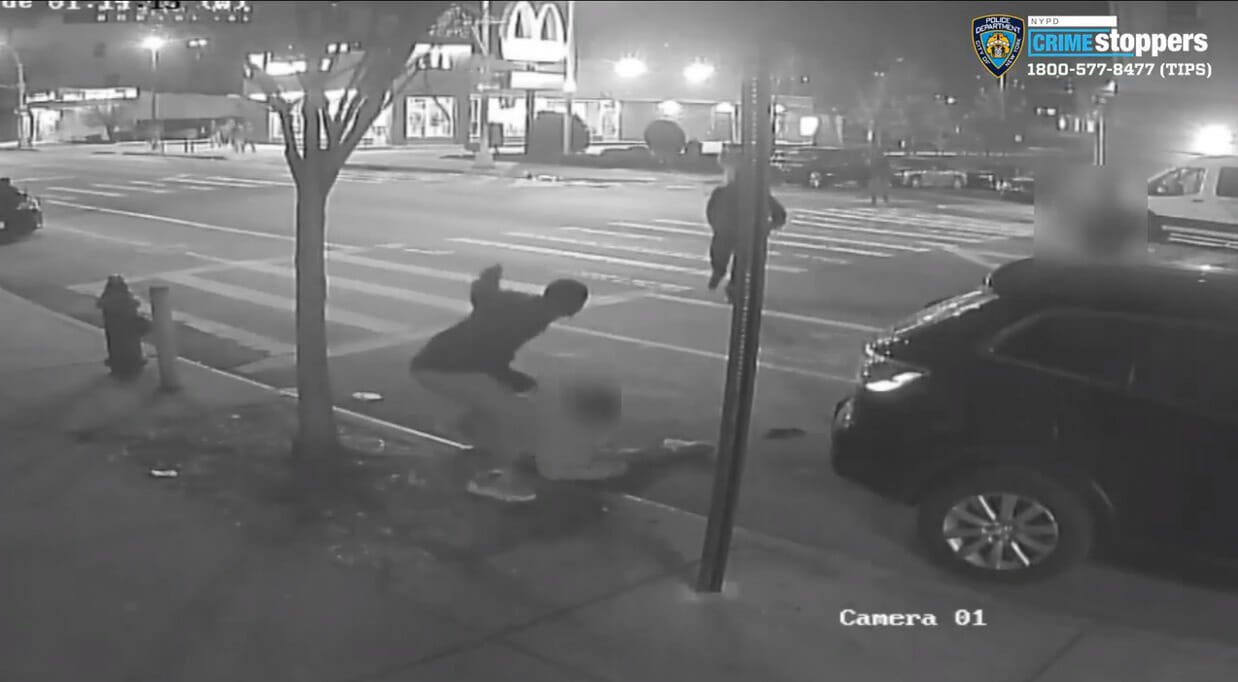 A statement from the New York Police Department – via CBS New York – explained that a group of unidentified individuals approached the pair, demanding they hand over their possessions.
They then began an assault caught on surveillance cameras. Edited footage from the NYPD shows a man grabbing another's shirt and violently throwing him to the ground, before proceeding to hit him.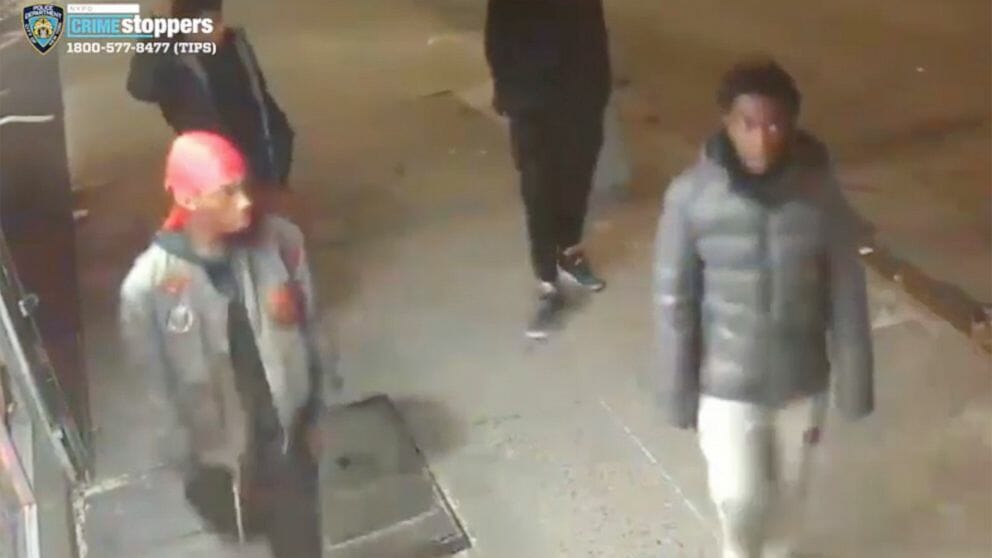 Though the motive behind the attacks is believed to be money, the thugs made off with just a dollar. While the other male was able to get away, Fresnada was left motionless on the sidewalk: as people and cars passed by.
He was eventually taken to hospital, where he was hooked up to a ventilator, but had reportedly suffered a fractured skull and bleeding on the brain. Unfortunately, he was pronounced dead on Friday.
Police are still investigating the matter. Officers are hoping to gather information on the assailants from others in the neighborhood.
Rest in peace, Juan. Our thoughts and prayers are with his family.
Share this article if you think mindless violence like this should be tackled by any means necessary.
The post 60-year-old man dies after mugging on Christmas Eve over $1 appeared first on Newsner English.