Mom Kayla Land was ecstatic when her third baby and first son Colton was born on July 24, 2019.
Doctors told the proud parents he was a healthy baby and they couldn't wait to take him home to his excited older sisters.
But just one week later a newborn screening test revealed he had a rare disease called severe combined immunodeficiency.
Since then the Land's whole world has been turned upside down with countless visits to hospital and Kayla giving up her job to care for her son full time.
Colton's disease meant he had no immune system and had to be completely isolated to protect him against any infections which he wasn't able to fight.
Kayla was forced to pull her daughters out of school to be home-schooled to avoid them bringing infections home.
Needed life-saving operation
Doctors then told the family that Colton would need a life-saving bone marrow transplant.
Colton's family members were tested to see if they were a match and his youngest sister was.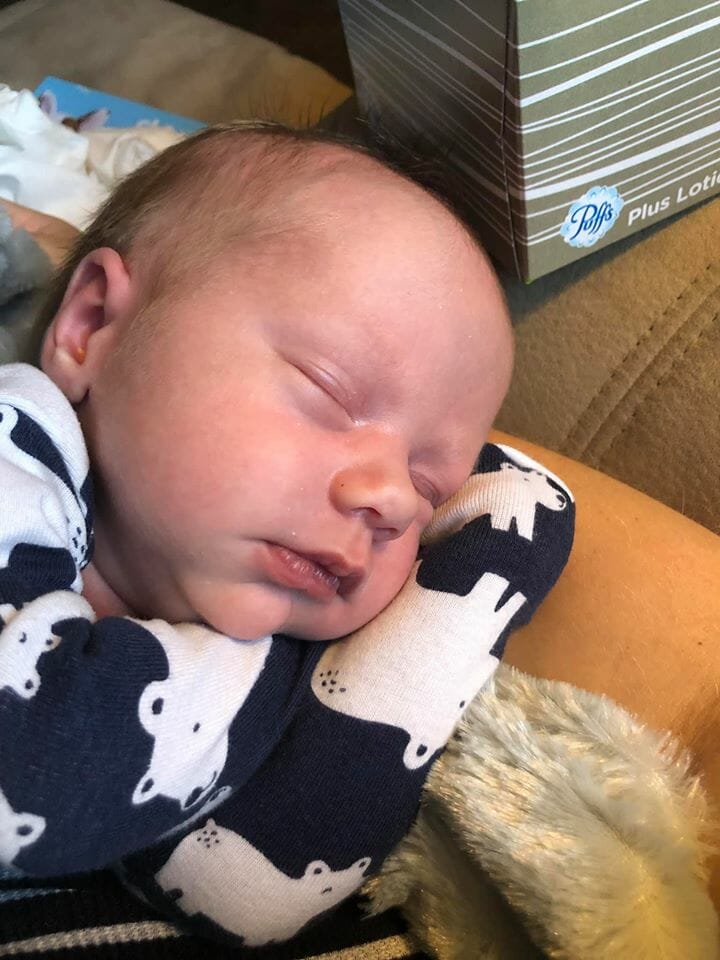 Kayla and her husband were overjoyed but worried that their 4-year-old daughter Khloe might not understand what shes have to go through.
Told us how scared she was
"My husband and I were hoping it was our older daughter because she understood and she wanted to be the one to help her little brother," Kayla Land told Good Morning America.
"When we found it was Khloe, she was really excited at first and then fear kicked in within about 30 seconds and she broke down and told us how scared she was."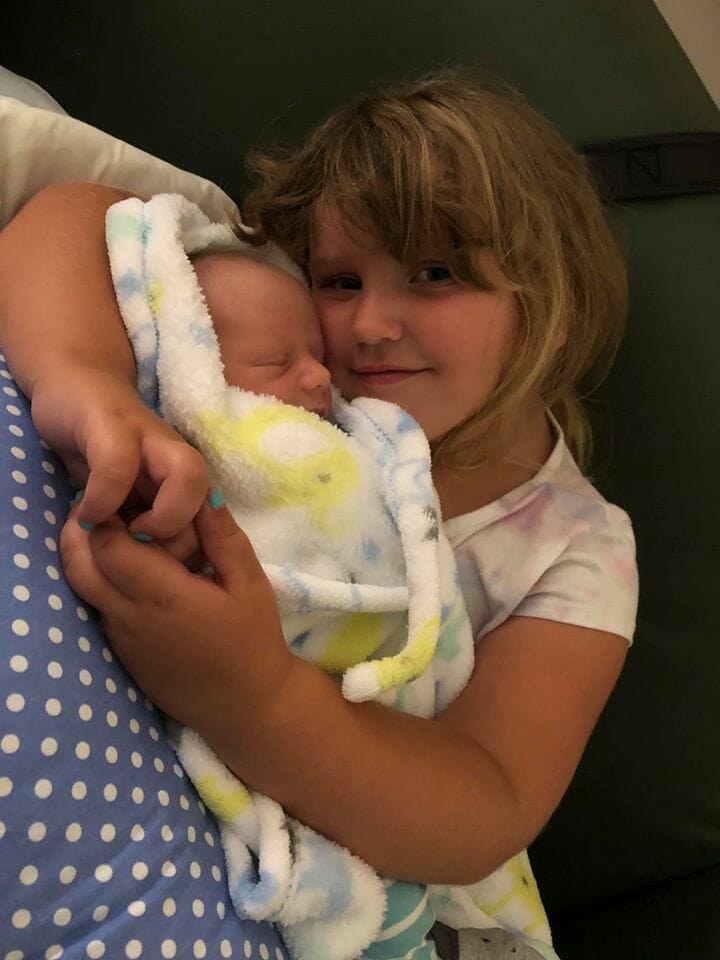 But the sweet sister soon learned that what she was doing would save her brother's life. What a brave little girl and special little girl to do that for her brother!
The operation was performed and both children are doing well. It's going to be a long road for Colton, but he is recovering.
On October 14th, the little boy was planned to be released from the hospital, but he's going to need further care.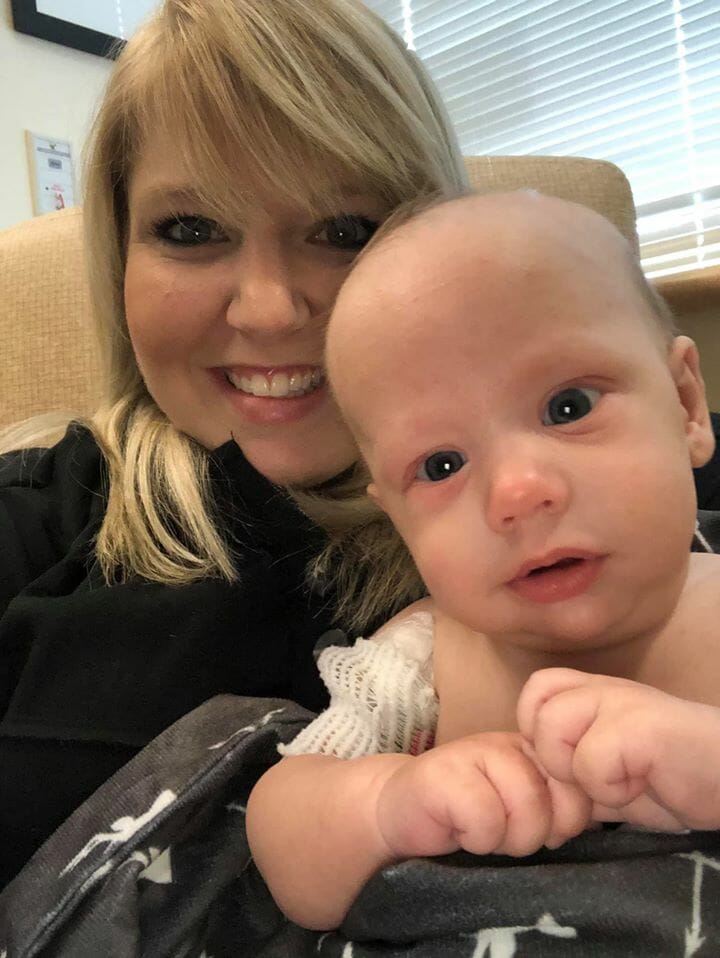 "Doctors have told us that around one year after transplant he can live a normal life as a kid and be out playing in the dirt and being with other kids," Kayla Land said, according to Ronproject.com.
A Go Fund Me page has been set up to help the family fund Colton's mounting medical bills in a one-income household.
The latest update on the campaign page on November 20th read: "The last 48 hours have been a lot better. We were given the go ahead to stop the cellcept two days ago as he was doing well and she suspected it may be tough on his tummy. She also had me go ahead and try the oral magnesium again so I didn't have to do the infusions for a couple days and that made him (and I) happy."
The plan is still to discharge home on Dec 20th and followup twice a month.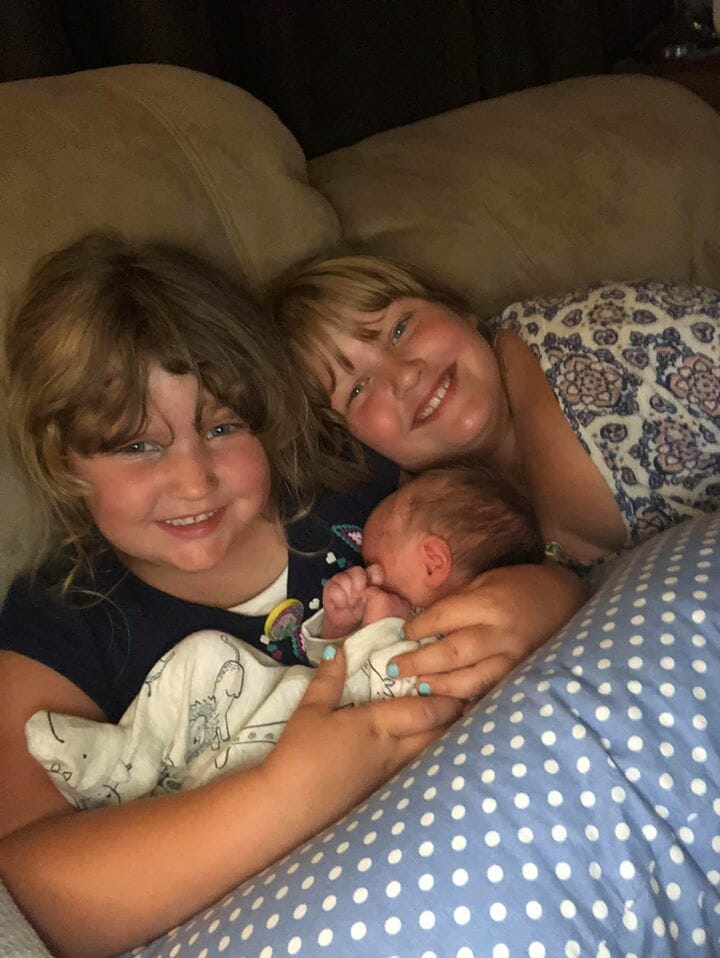 What a wonderful family and I'm so happy that little Colton is on the road to recovery. Things are looking up and he sure likes having his whole family around!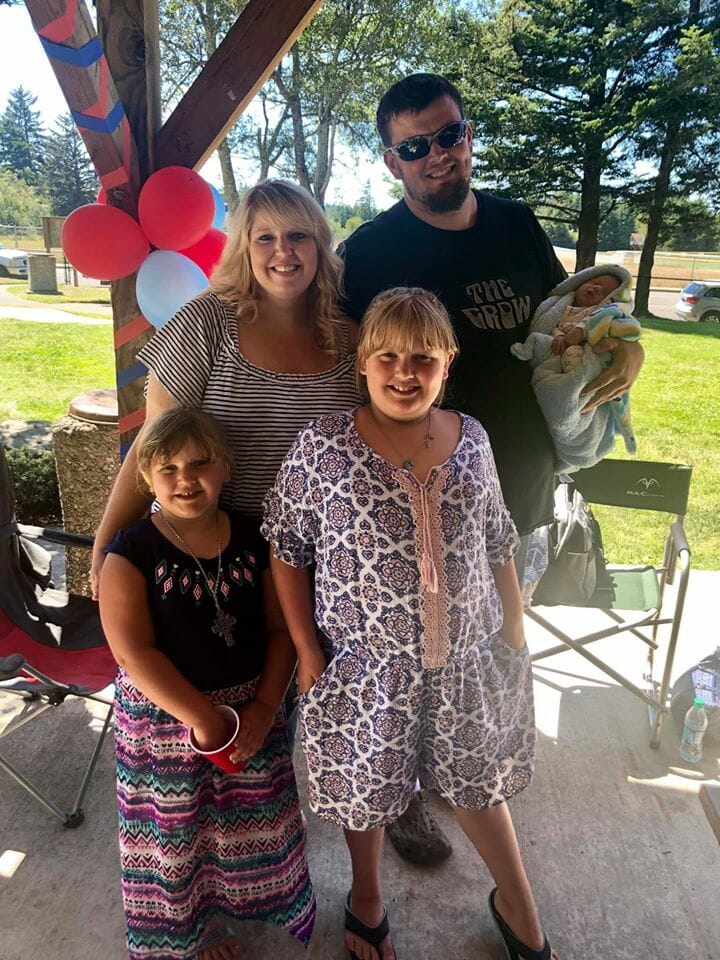 Dear Khloe thank you for being so kind to your baby brother. May God bless you for being such a special girl 


Please share this article on Facebook to pay tribute to the Land family and to wish them all the health and happiness in the future.
The post 4-year-old sister donates bone marrow to save her baby brother's life appeared first on Newsner English.